This session covers:
How should you approach your first job when starting your career?

When is a good time to upskill and start specialising? 

How do your priorities changed overtime and what choices do you have to accommodate that?
Through your booking and in the session, you will have the opportunity to ask questions to leading industry professionals working in relevant roles and hear their experiences, stories and advice. The panel will run for an hour and use the final 15 minutes for informal breakout rooms where you will be able to join a panelist and ask them further questions. 
Date: Tuesday 13 September
Time: 6:30pm-7:45pm (AEST)
Online: Online via Zoom
Meet our panel
Hannah Twiggs
, Communication Advisor, St Vincent's Health Australia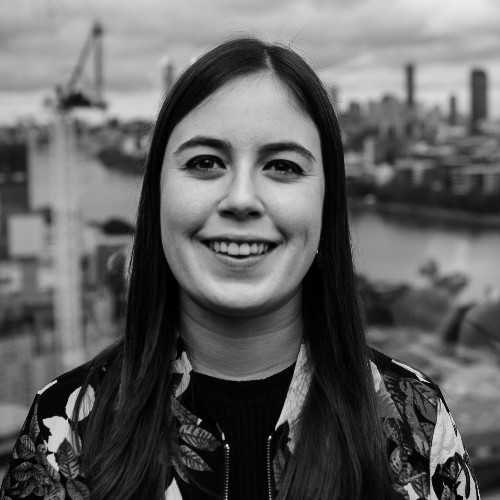 Hannah graduated from UQ in 2015 with a duel degree in Communications / Journalism (majoring in Public Relations). So far, Hannah has had an exciting career across many different areas including journalism, public relations, marketing and communications. From local reporting, to organising major marketing campaigns across TV,  and securing media coverage across Australia's top news outlets, she has grown her skillset in the industry. Hannah has recently moved from her corporate role into the not-for-profit space, sharing the stories of those working in healthcare.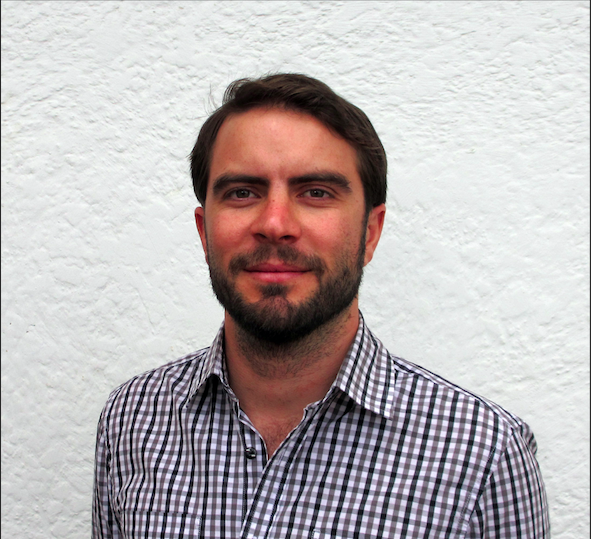 Robert (Rob) Arcidiacono is a PhD researcher and international community development practitioner. His current PhD project with CSIRO and UQ is exploring the use of data driven technology and their applications for sustainable transitions in agriculture. Rob started his career as an industrial designer, graduating from QUT before working as a product manager in the toy industry in Hong Kong, overseeing product production with factories in South China. With a goal to use these design skills to address wider global challenges, Rob re-trained with a Masters qualification in Development Practice before going on to undertake research projects with small scale farmers in East Africa and consulting with the United Nations Industrial Development Organisation (UNIDO) in Vienna, Austria.
More recently Rob has worked in the field of energy access in humanitarian and international development contexts. This includes a rural development project related to energy access in the central highlands of Afghanistan, working with a team of Afghan engineers and local tradespeople to design and develop emission reduction technologies for heating and cooking. Rob also recently undertook an eight-month RedR deployment with the United Nations High Commissioner For Refugees (UNHCR) in Jordan, where he led the development of renewable energy impact assessments at Za'atari and Azraq Syrian refugee settlements – the world's first and largest mass solar energy installations in a refugee setting.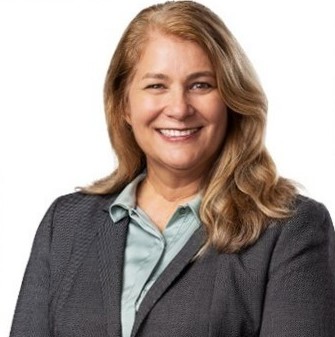 Andrea is a Social Scientist and Social Planner with over 20 years experience across both public and private sectors. Specifically engaging in policy development, program management, quality assurance, planning, sustainability and stakeholder engagement. She has become an industry leader by developing the guidelines for social impact assessments for the Queensland office of the coordinator general and is also furthering the social credibility of societal impact assessments as the industry grows.
About HASS Career Seminar Series
The HASS Career Seminar Series invites HASS industry and alumni to participate in online panel discussions where students have the opportunity to ask questions and learn how the panel used their HASS degrees and skills to help them transition into careers after graduation.
Find career resources here