Ever wondered about Learning Design as a career pathway with your linguistics, applied linguistics, and language degree?  
Join us for for an interactive careers chat with a panellist of Learning Designers and discover what this exciting career involves.
Please note that this is an online event and you will need to register to receive your Zoom link.
Meet our panellists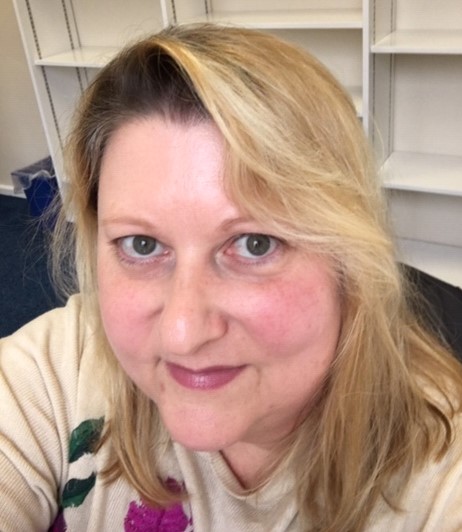 Emma Somogyi, Learning Designer at UQ Institute for Teaching and Learning Innovation
Emma joined ITaLI in 2020 as a Learning Designer, supporting academics and course teams to digitally uplift traditional and online courses.
Emma completed a Bachelor of Arts and a post-graduate teaching qualification, and began her career in the (very) early '90s using simple computer software to engage learners with diverse educational needs. Emma then attained an MA in Applied Linguistics – CALL, which ignited her passion for teaching language with technologies, and resulted in a move to Prague to teach English, and train new TESOL teachers. Emma has worked in higher education institutions in Queensland and abroad since 1999 in a variety of Learning Design and Educational Design roles. She attained her PhD in film and television and is passionate about the judicious use of media in online learning.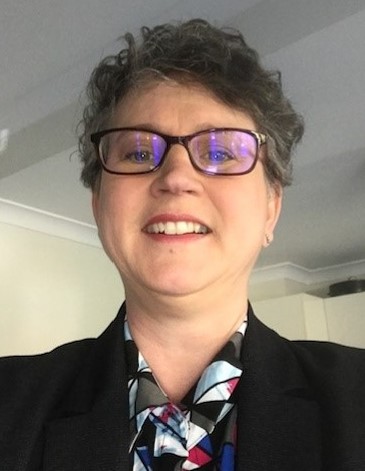 Marlene Daicopoulus, Learning and Teaching Consultant (Design) at Griffith University
Marlene is a multilingual professional who has a passion for all things communication and education.
Her formal education, including university was in French, in Northern Ontario Canada.  She grew up in a very bilingual household. An international exchange program to Germany opened her eyes to learning languages and their associated cultures.  She returned home (Canada) to complete a Bachelor of Arts majoring in German.  Never in her wildest dreams, did she think she would be writing university level essays in German. Always wanting to be a teacher, she completed her Bachelor of Education in French.  As a Canadian, bilingualism is very much valued and opens many doors.  Environmental circumstances did not allow her to begin teaching following graduation.  She needed to find another career path.  She began learning more and more about computers and was hired as a bilingual customer service representative, which led to marketing assistance, which she was responsible in proofreading all promotional material, in English and in French before it was printed and distributed, developed the company's website as well as created a database that improved processes. 
It wasn't until her and her family emigrated to Australia in 2004 that she began another career journey.  Following some administrative positions at local councils, she obtained employment at James Cook University (JCU) (Townsville QLD) as an Academic Support Officer.  It was being at the right place at the right time.  Upon discovering her credential, she was asked to participate in the development and support of putting the Business degree online.  Marlene had come full circle and was in her element. She has since learned, researched and implemented ePortfolio learning (JCU, Murdoch U). Marlene has been working as a Learning Designer for 9 years.  Although not using her languages as often as she would like, Marlene knows her brain has the capacity to see 'things' with a different perspective.  She challenges herself to watch French and German television without the captions/subtitles. Her languages can never be taken away from her; they are a part of her identity, which she loves.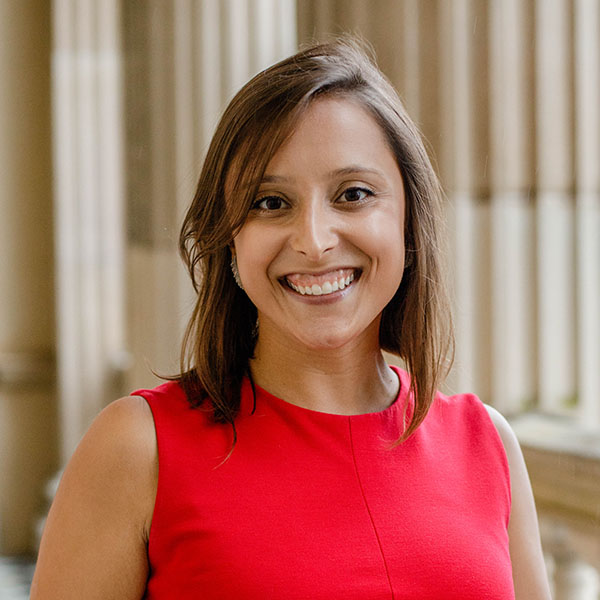 Franciele Spinelli, e-Learning Officer at UQ School of Languages and Cultures
Franciele is currently a Casual Academic, e-Learning Officer and Research Assistant at The University of Queensland. She holds a bachelor's degree in Languages and Education from Universidade do Vale do Rio dos Sinos (Brazil) and a MA in Applied Linguistics and TESOL from The University of Queensland (UQ). Originally from Brazil, she has a background in language teaching, education, and research. While working and studying at UQ, she has been part of several research, curriculum redevelopment, and student-staff partnership projects. Her research interests include second language acquisition, peer interaction in classroom-based research, blended language learning pedagogies, bilingualism, and student-staff partnerships at higher education.
Huong Nguyen, Senior eLearning Advisor, UQ Institute for Teaching and Learning Innovation
Huong joined ITaLI in 2021 to provide training workshops and consultations on eLearning systems and tools across the University.
Since 2005, Huong has built extensive experience teaching English in Vietnamese and Australian universities. In 2018, she moved onto English teachers training as part of the School of Education Master of Educational Studies. She has been involved in various research projects and her research interests include internationalisation of higher education, English as the medium of instruction, and TESOL curriculum and pedagogy.
Huong holds a Bachelor of Arts and a Master of Arts in TESOL studies and a PhD in education. She is an Associate Fellow of the Higher Education Academy.
Nantana Taptamat, Academic at UQ School of Languages and Cultures
Nantana is a dedicated educator with 15 years of experience teaching secondary school and university. She has lead many award-winning projects nationally and internationally whilst developing transdiciplinary communication and teamwork skills.
About HASS Career Seminar Series
The HASS Career Seminar Series invites HASS industry and alumni to participate in online panel discussions where students have the opportunity to ask questions and learn how the panel used their HASS degrees and skills to help them transition into careers after graduation.
Find career resources here