University of Queensland Symphony Orchestra students have been invited to perform with the Xi'an Symphony Orchestra in China by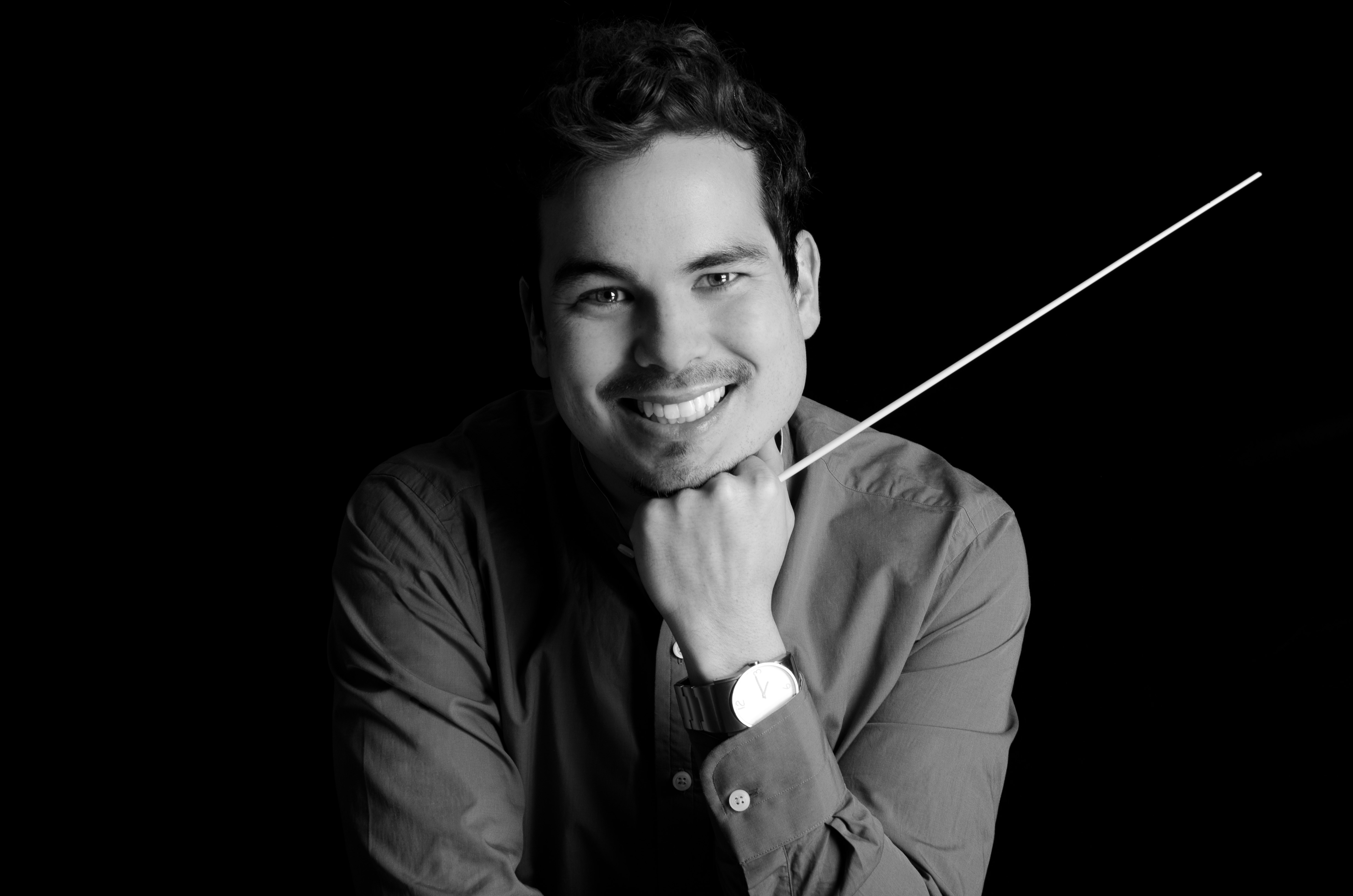 Mr Lam, who graduated in 2006, is the Principal Conductor and Artistic Director of the Xi'an Symphony Orchestra.
He has conducted an array of leading international orchestras and opera companies, including the Julliard Orchestra in New York, the City of London Sinfonia and the Beethoven Orchester Bonn.
The Xi'an concert is the result of a creative practice partnership pilot project brokered by Mr Lam and UQ School of Music Head of Professor Margaret Barrett.
Professor Barrett said the project provided an important opportunity for UQ Music students.
"It offers a work-integrated learning opportunity to perform a major repertoire with a professional orchestra and to engage in inter-cultural exchange with Chinese musician colleagues," she said.
"The project is not only providing greater connection to China, but is also connecting the students, the School and the University with the orchestral profession through esteemed alumnus Dane Lam.
"Dane's work on the world stage has been grounded in his early education at The University of Queensland".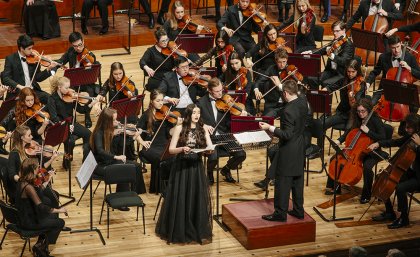 UQ Violin Performance Fellow Associate Professor Adam Chalabi will lead the orchestra.
The travelling party includes 18 current UQ students, one UQ exchange student and a prospective student now in Year 12.
UQ School of Music's Dr Warwick Potter, who is managing the project, said the students would be working on three separate works.
"They will rehearse for a week with Dane working on two symphonies, Symphony no. 1 in D by Mahler and Symphony no.8 in F by Beethoven, and the premier of a Chinese piece, The Girl in Daban, ahead of the concert on 19 August," he said.
UQ Deputy Vice-Chancellor (Academic) Professor Joanne Wright and representatives from both Shaanxi Normal University and the Xi'an Conservatorium of Music will attend the concert.
Media: Gillian Ievers, g.ievers@uq.edu.au, 07 3346 1634.