Internationally acclaimed conductor and UQ alumnus Dane Lam will join our School of Music as Conductor and Director of the UQ Symphony Orchestra (UQSO) early next month.
For his first public engagement at UQ, Dane will lead the Vice-Chancellor's concert at QPAC on 23 May featuring Beethoven's 9th Symphony and Arvo Pärt's Cantus in Memoriam Benjamin Britten.
Dane's illustrious career has most recently centred on a major appointment as the Principal Conductor and Artistic Director of the Xi'an Symphony Orchestra, China.
Previously based in London, Dane returned to Australia early in 2020 and has since led the orchestral revival in Australia following the COVID-19 lockdowns.
In recent months he has conducted the first performances in front of live audiences for Opera Queensland, Queensland Symphony Orchestra, Adelaide Symphony Orchestra and Melbourne Symphony Orchestra.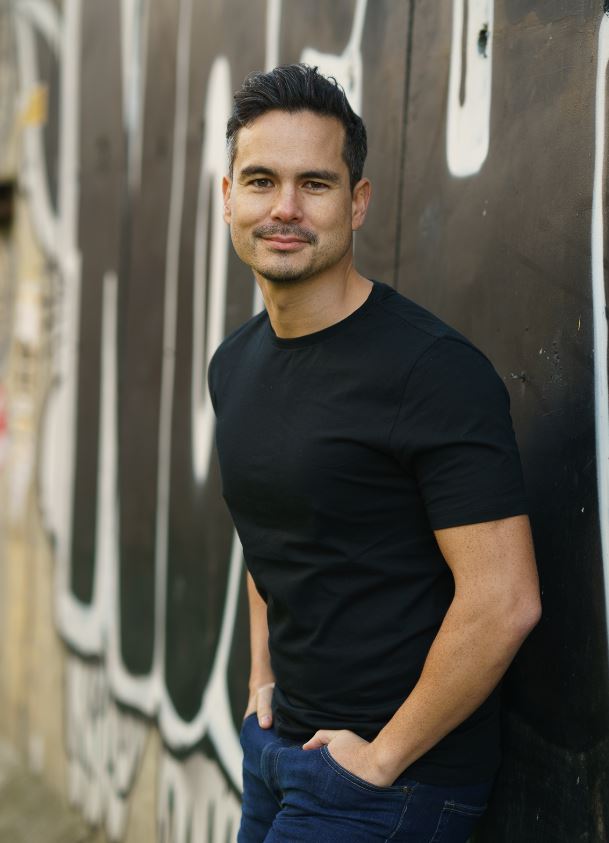 Dane is excited to join UQ and the interdisciplinary collaborations that UQSO is uniquely placed to facilitate.
"UQ is a dynamic community of great minds and spirits and I believe UQSO's place is at the heart of this community of artistic and intellectual ferment," he said.
Head of School, Professor Liam Viney spoke about the significance of welcoming Dane into the UQ community.
"We are so fortunate to have Dane on board, he's a fantastic conductor and a very creative and intellectually curious musical mind," Professor Viney said.
"I'm excited for our students and audiences, and the fact that he's an alumnus adds a layer of pride."
 In addition to his position at UQ, Dane has also been appointed as the Associate Music Director and Resident Conductor of Opera Queensland.
"This broader relationship with industry has tremendous potential for our student experience and music research agendas," he said.
Dane will also be immersed in the School's wider teaching programs as he trains a new generation of conductors that he hopes can make significant contributions all over the country and the region.
"There are very few tertiary-level programs that provide elite conductor training in the Asia-Pacific region and I hope that with UQ's links with our top performing institutions, as well as my professional networks, we can foster a new generation of Australian-trained conductors," he said.
As Director of the Xi'an Symphony Orchestra, Dane was able to grow the orchestra and establish international partnerships, including a key relationship with the UQSO.
He began his tertiary musical training at the UQ School of Music and was identified by the Symphony Australia Conductor Development Programme as an aspiring conductor.
After graduating, Dane completed a Masters Degree at The Juilliard School, undertook a Fellowship and Artist Diploma at the Royal Northern College of Music, and went on to an international conducting career with particular success in the UK, China, and Australia.