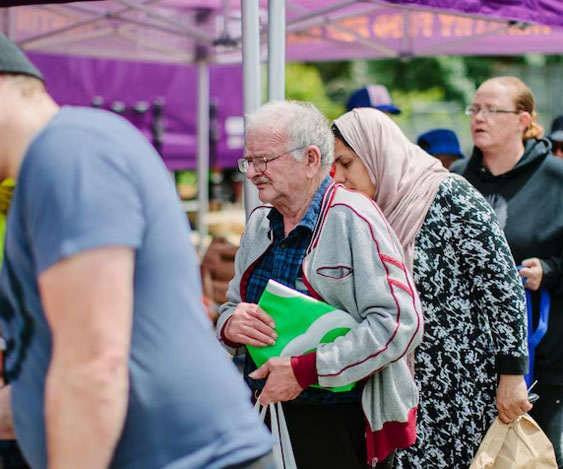 The stigma in Australia around being poor and reliant on others is a real problem and people will often do anything possible to avoid having to admit that they need help.
That's according to Professor Cameron Parsell from the School of Social Science, who has spoken to people seeking help as part of his research.  
"They speak about going in and asking for help as the absolute last resort," Professor Parsell said.