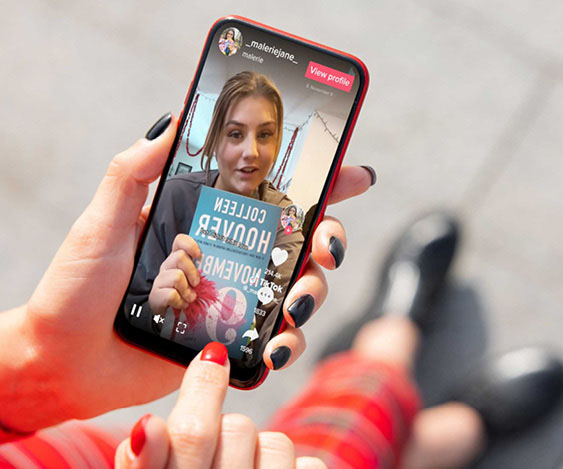 It would be easy to dismiss BookTok content as immature, superficial or ephemeral, but BookTok is a disrupter.
Contact magazine spoke to literary agent and UQ alum Alex Adsett (Bachelor of Arts '02, Bachelor of Laws '03, Graduate Diploma in Professional Legal Education and Training '04) about the rise (and rise) of BookTok.
"It's that, 'How do you feel?' approach that is very instinctively human," Ms Adsett said.
"BookTok reviewers have millions of followers who care about their opinions – it works to make others want to read and have those emotions as well."