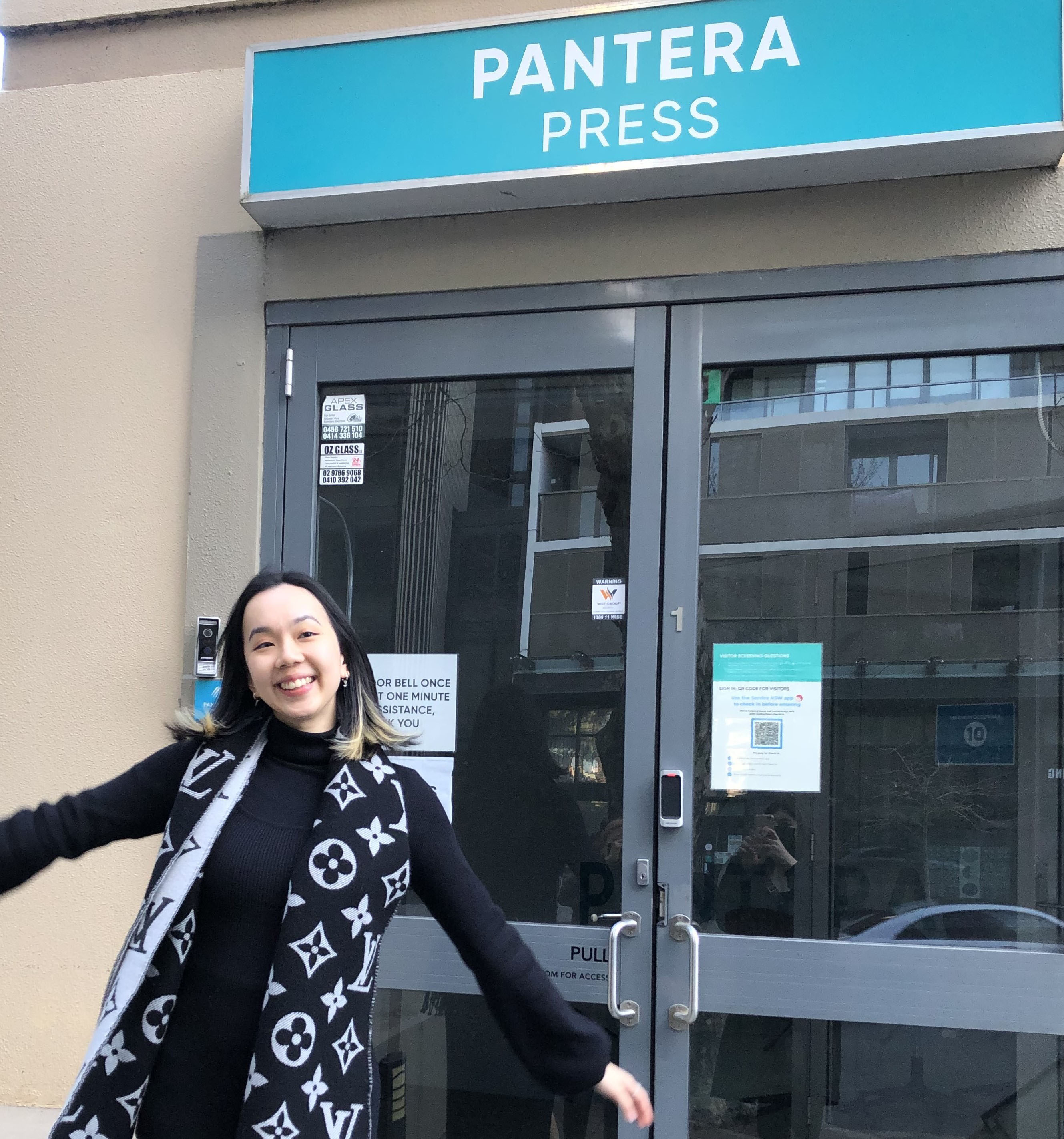 LinLi, a Project Editor at independent publisher, Pantera Press, is in her dream job.
The 24-year-old graduates this week from UQ's Master of Writing, Editing and Publishing, after successfully landing a 'unicorn' role in the notoriously difficult to enter publishing industry.
"I still have to pinch myself to believe I get to do this every day – working in editorial, and for a publisher that shares my passion for diverse voices in Australian literature," she said.