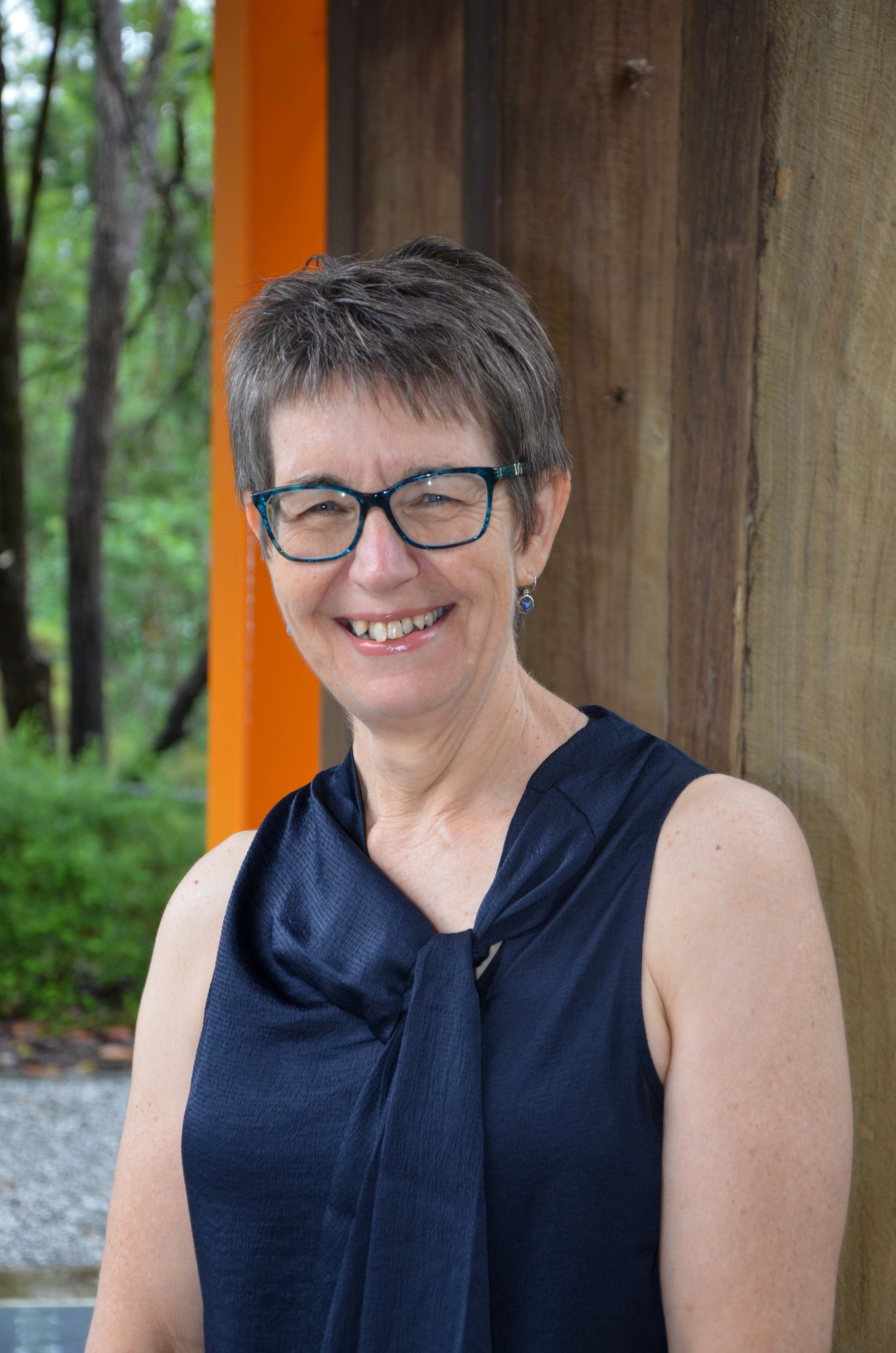 Four University of Queensland researchers have been awarded more than $12.8 million through the Australian Research Council (ARC) prestigious Australian Laureate Fellowships.  
Professor Janeen Baxter, Director of the Australian Research Council Centre of Excellence for Children and Families over the Life Course (Life Course Centre) at UQ was one of the 17 recipients across Australia who the ARC awarded a total of $53.9 million to. 
These researchers will play a significant and sustained leadership role in strengthening the nation's research and innovation capability.
Professor Baxter was also awarded the Kathleen Fitzpatrick award, recognising exceptional female researchers who will undertake an ambassadorial role to promote women in research and mentor early-career researchers.
UQ was awarded the highest number of fellowships in the nation for the 2023 round with four awards.
Australian Laureate Fellowships were awarded to:
The scheme is part of the ARC Discovery Program building Australia's research capacity by strengthening links among the international research community and industry, and providing exceptional research training environments and mentorship.