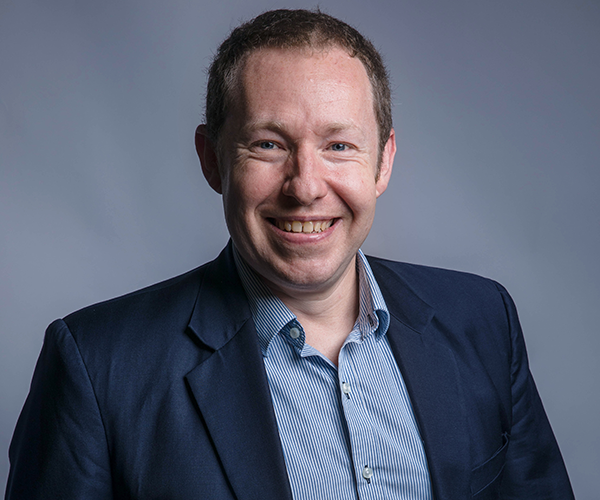 University of Queensland researchers will look to history to help Australia's politicians better understand geopolitical instability in the Indo-Pacific region and guide future national security strategy.
UQ international relations expert, Associate Professor Andrew Phillips has been awarded a prestigious Australian Research Council Future Fellowship to investigate how, when and why rising powers either succeeded or failed to seize power from their rivals.
Dr Phillips from UQ's School of Political Science and International Studies said the project would examine Asia's historical geopolitics since 1500CE to better understand today's rivalries.
"The aim is to improve Australia's understanding of the power contests that have made modern Asia to enhance security and defence policy decision making," Dr Phillips said.
"With China threatening to displace America as Asia's pre-eminent power, we need to look back to improve Australia's understanding of the power contests that have made modern Asia.
"It will allow our policymakers to learn from this history and better understand and respond to modern struggles for regional power.
"If we don't understand Asia's history, we are fated to misperceive its likely future, with potentially disastrous consequences for Australia's security and prosperity.
"My project will also critique past Eurocentric approaches to studying regional geopolitics, that tried to anticipate Asia's future by extrapolating from Europe's past."
Dr Phillips is among 11 UQ researchers to secure a share in more than $10 million from the ARC Future Fellowships scheme.
He spent the first half of 2023 on secondment at the Australian War College, nurturing his connections with Australian national security practitioners.
"These networks will facilitate the rapid transfusion of the project's findings to defence and foreign policy decision-makers," Dr Phillips said.