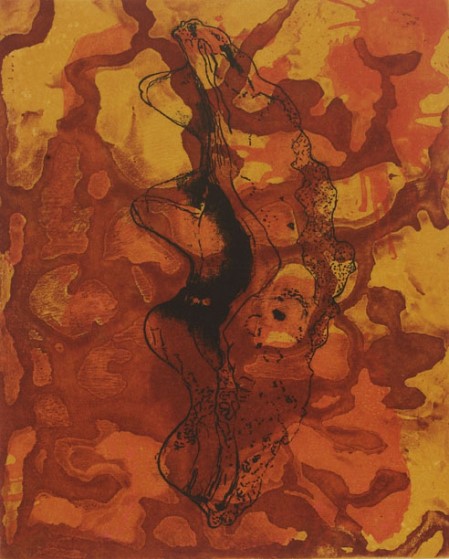 ---
Undergraduate Studies
There are a variety of Australian Studies courses available across HASS for undergraduate study. You don't have to be in one of our designated study plans to benefit from courses taught by our ASRN members: they also make great electives for domestic, international and exchange students. Some of these courses include: AUST1000 (Contemporary Australia), ABST1000 (Indigenous Australian Issues: Past, Present, Future), AUST2000 (Australian Popular Culture), and ENGL3100 (Australian Literature).  
Australian Studies Minor: https://communication-arts.uq.edu.au/study/australian-culture  
Indigenous Studies Major: https://atsis.uq.edu.au/indigenous-studies  
---
Postgraduate Studies
Looking for further study and research opportunities? ASRN members are available for Honours, Masters, and PhD supervision. Our academics welcome inquiries from students regarding potential postgraduate study involving Australian-related topics.

Our cultural institutions including Fryer Library, the UQ Art Museum, and AustLit are also keen to support research students using their exceptional collections and facilities. Across the ASRN, we can help you develop interdisciplinary supervision teams that allow you to pursue your chosen research topic.
Judy Watson
heron island suite #18 2009
colour etching on Hahnemuhle paper
edition 1/30, image 24.5 x 19.5 cm
Collection of The University of Queensland,
purchased 2010.
2010.15.18
Reproduced courtesy of the artist and grahame
galleries + editions, Brisbane
Photo: Carl Warner