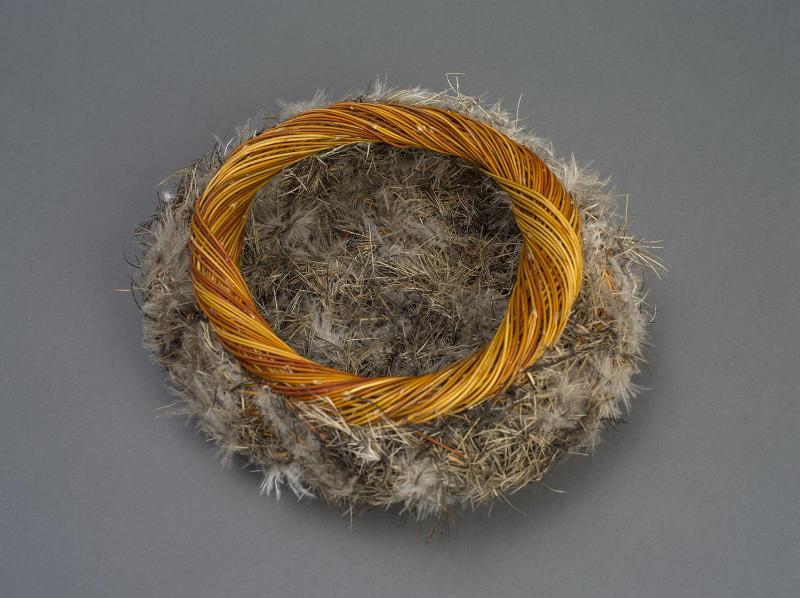 ---
Leadership Team
Anna Johnston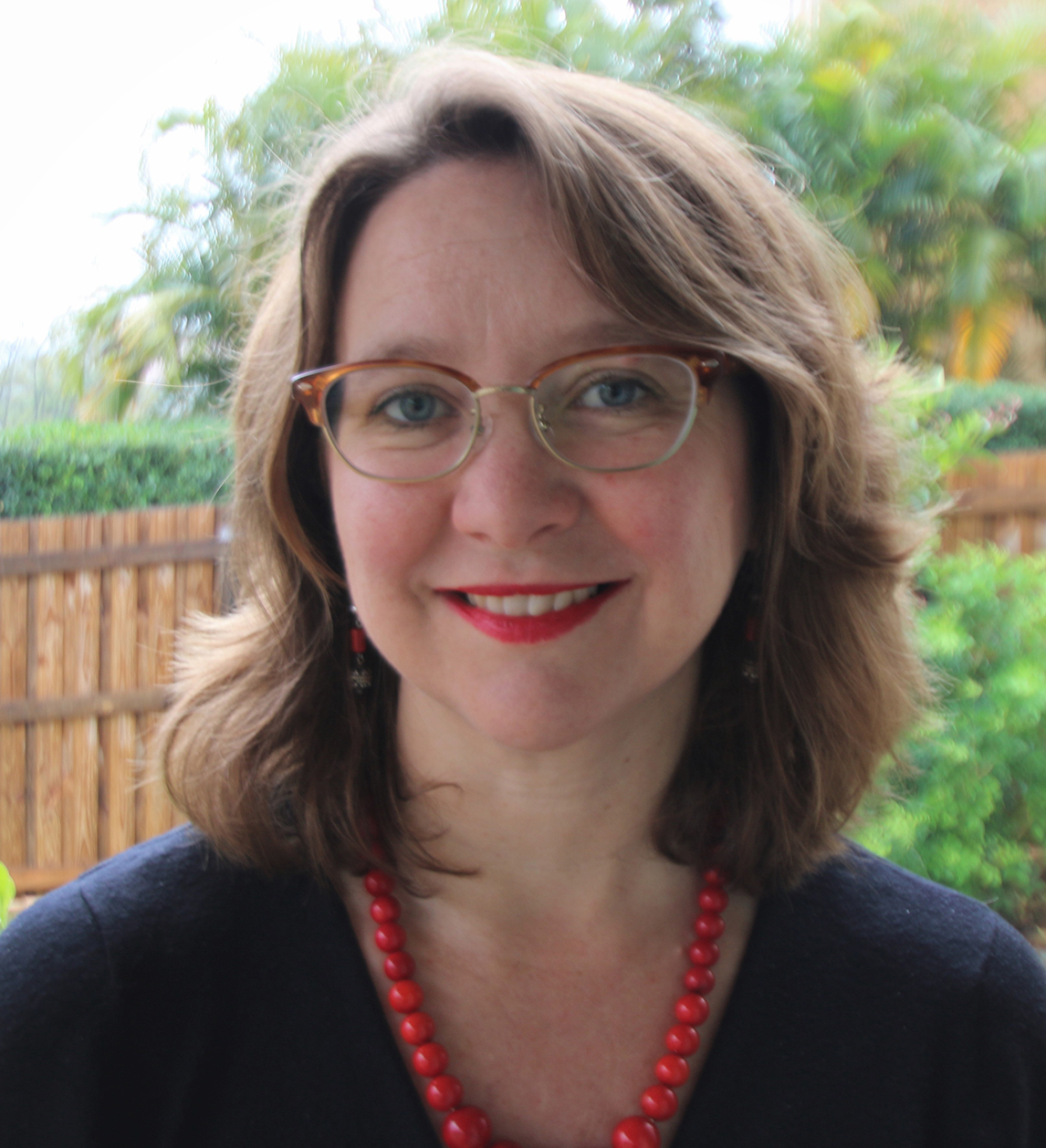 I am a literary historian with 20 years' experience in analysing colonial archives and print culture to understand both the historical impact of colonialism on culture and its continued aftermath. My research places Australian culture in global contexts to explain its international significance in two fields: knowledge production from the early Australian colonies (1770-1880) and mid-twentieth-century print culture, especially travel writing and magazines. I teach Australian and world literature, and supervise Honours and HDR students, as well as mentoring postdoctoral fellows across the Humanities. I am passionate about connecting Humanities research with the public, especially through the galleries, libraries, archives, and museums (GLAM) sector, and have collaborated with the National Library of Australia on major digitisation projects and the State Library of NSW. I was the 2014-15 Visiting Professor of Australian Studies at the University of Tokyo, and I am Vice-President of the International Australian Studies Association (InASA).
Sandra Phillips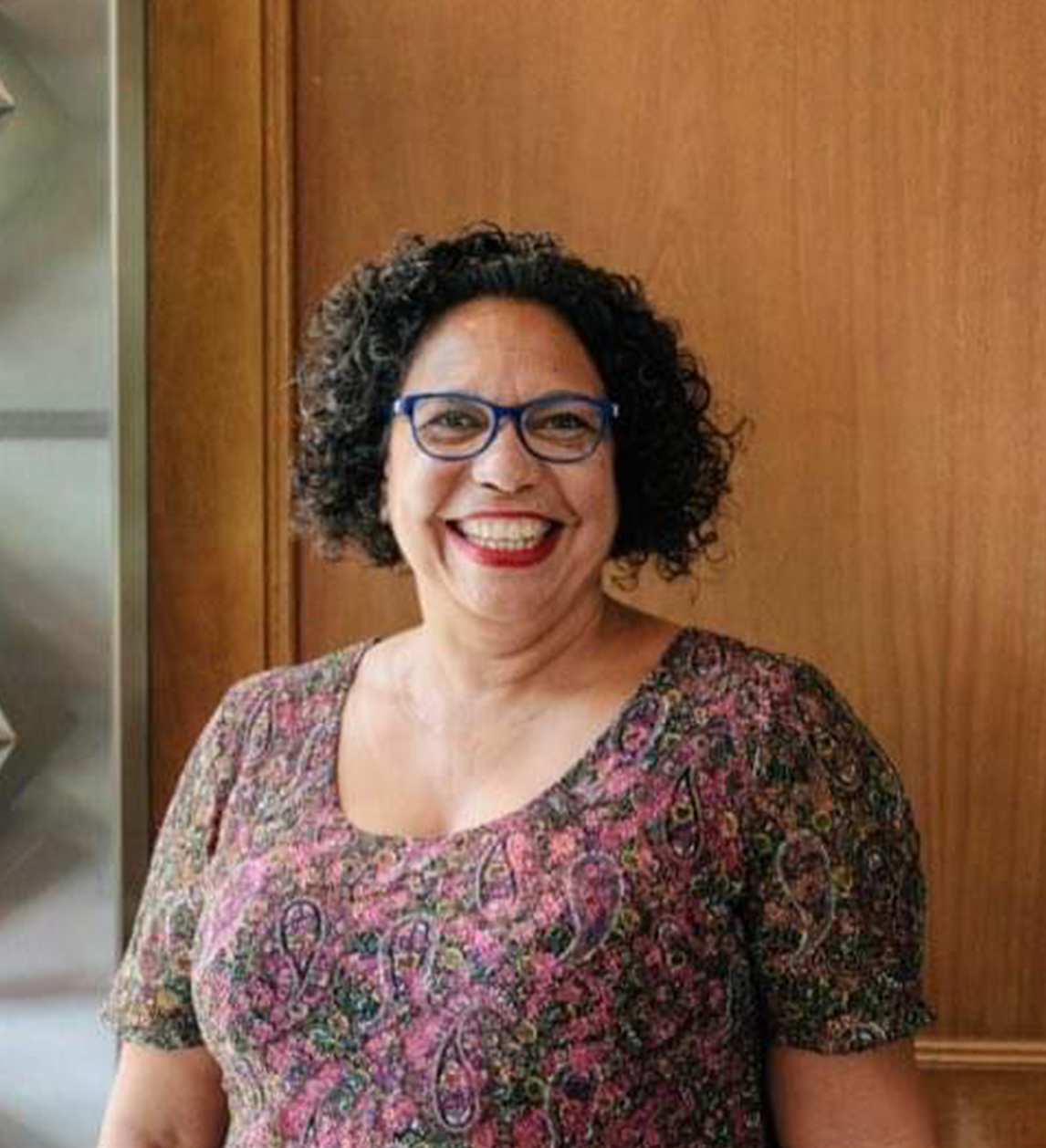 I research Indigenous discourses and creativity with an emphasis on literature and publishing, and am pursuing intersections with education through literary education. My first degree was an Arts degree from UQ and my doctorate in literary studies riffed off a career in book editing and publishing. I have a history of executive and non-executive leadership across arts and culture and I am currently a member of the Library Board of Queensland that governs the State Library of Queensland, a member of the Board of the National Institute of Dramatic Art (NIDA), and Board member of not-for-profit Of One Mind that delivers Women of the World Australia. I am an Aboriginal woman born, raised, & educated in the North Burnett region of Queensland. Raised on-Country, I take my First Nations status from my mother's lineages of Waka Waka and Gooreng Gooreng. My late father has other First Nations Queensland lineages and he was born and raised in the Aboriginal community of Cherbourg. I am employed in the inaugural HASS position of Associate Dean (Indigenous Engagement) where among a raft of duties I lead the Faculty's effective response to the UQ Reconciliation Action Plan.
Melissa Harper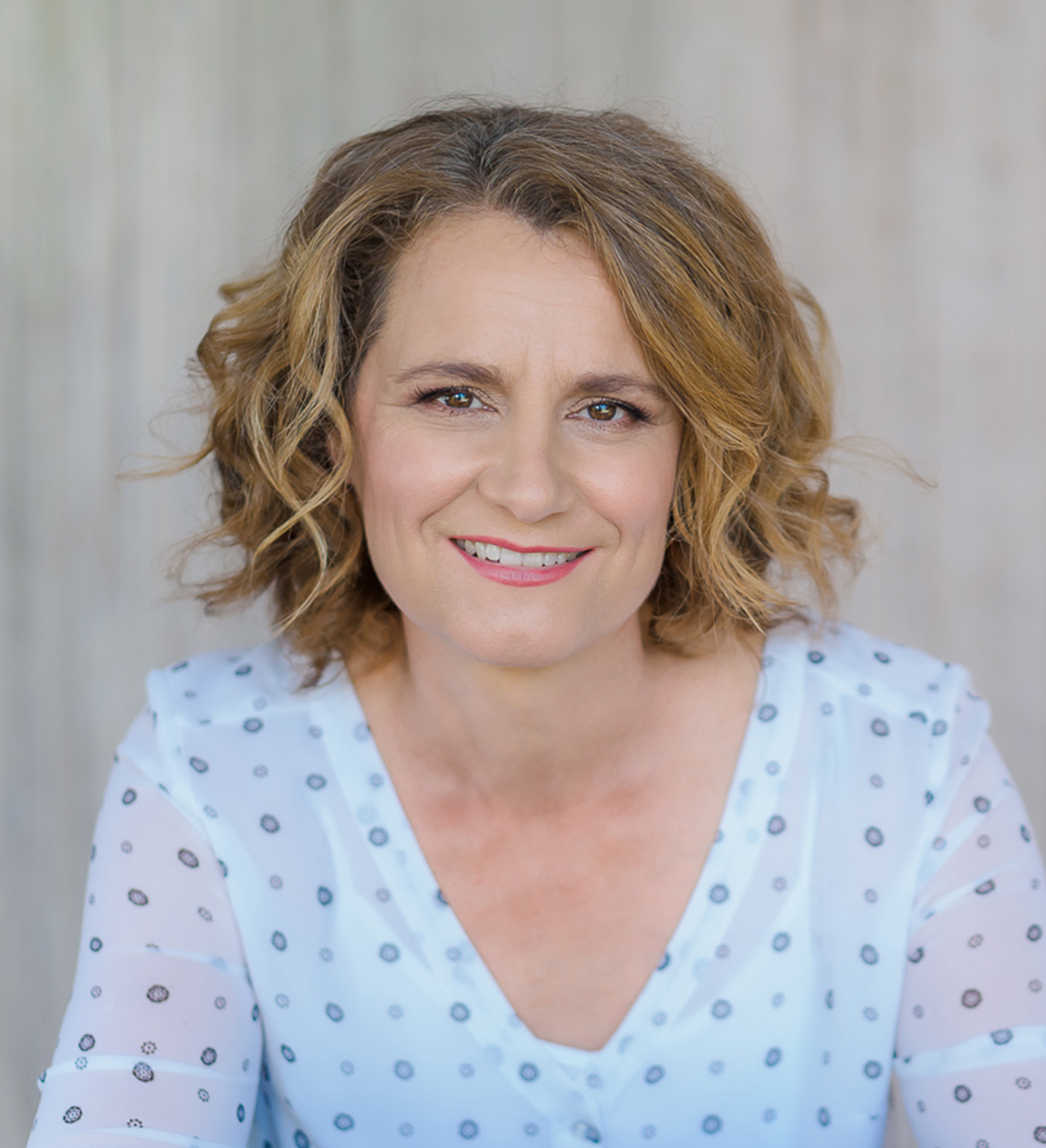 I am a cultural historian with research interests in Australian identity, understandings of landscape and place, and in everyday cultural practices and formations. I have published on the history of bushwalking in Australia, on conservation campaigns and on national parks. A new edition of my book The Ways of the Bushwalker: On Foot in Australia was published in 2020. I am currently writing a history of fine dining in Australia since the 1960s. I teach Australian Studies where I seek to contextualise contemporary issues and cultural practices within their broader historical and international contexts. I was co-editor of the Journal of Australian Studies (2008-2013) and I am now the treasurer of the International Australia Studies Association (InASA). I also have a keen interest in Australian cinema.
Our Team
Shirley Macnamara
Wirtpi 2015
spinifex and emu feathers
overall 7 x 22 x 22 cm
Collection of the University of Queensland, purchased 2017
Reproduced courtesy of the artist and Alcaston Gallery, Melbourne.
© Courtesy of the Artist and Alcaston Gallery, Melbourne.
Photo: Carl Warner