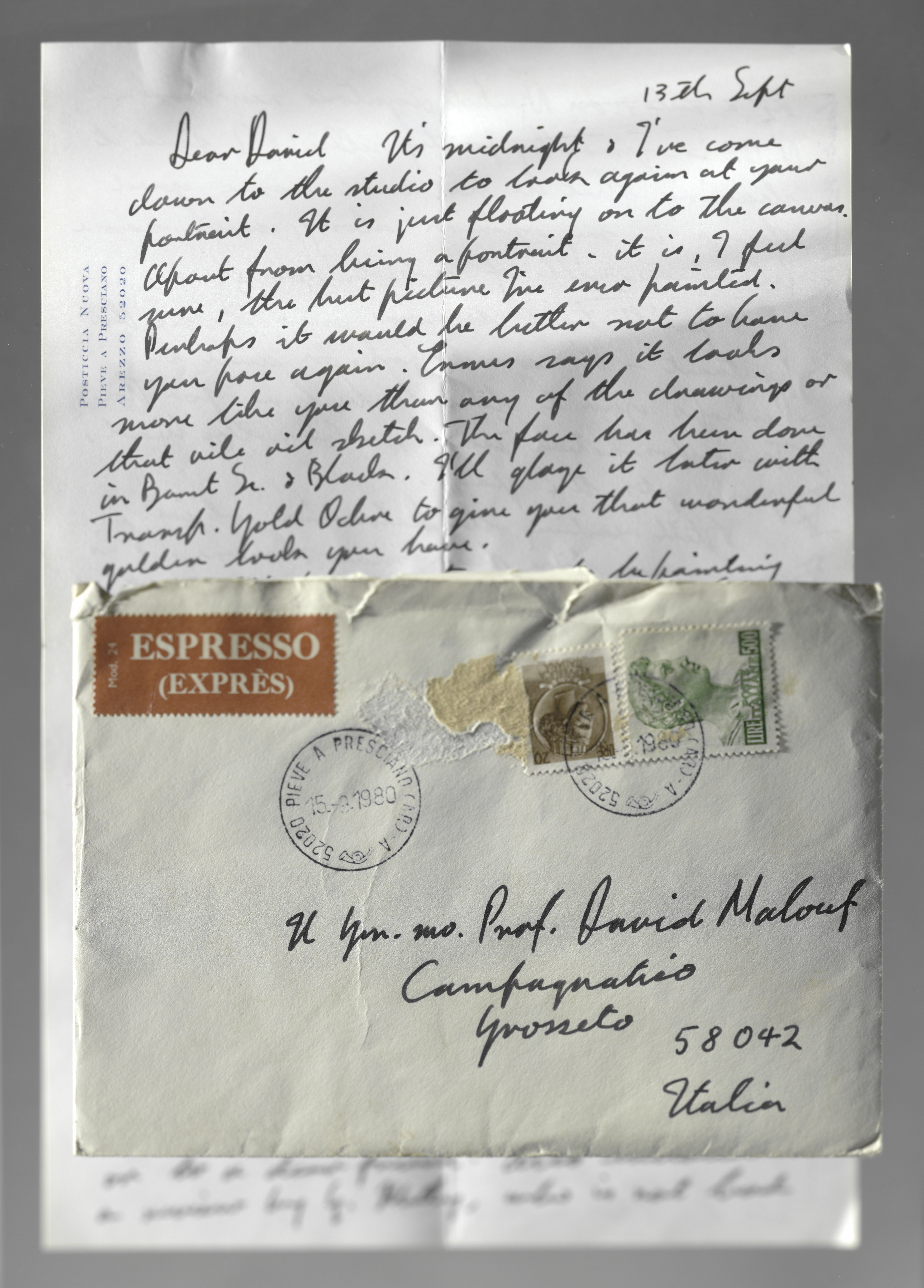 ---

Our cultural institutions including the Fryer Memorial Library of Australian Literature, the UQ Art Museum, and the UQ Anthropology Museum, were envisaged by Fryer Library founder, Dr Frederick Robinson as a 'house of Australia' on campus. They provide researchers with rare and unique primary source collections including artefacts, original artworks, plans, photographs, recordings, and manuscripts. These exceptional collections and facilities set UQ apart and attract scholars from around Australia and internationally.
The Fryer Library, established in 1927, is the main special collection within the UQ Library network. Its collecting focus is on materials whose form, function and content are likely to advance scholarship, teaching and learning in the fields of Australian literature, Queensland art and architecture, Indigenous languages and culture, and Australian socio-political history.  
 
Holdings include rare books, photographs, recordings, plans, records of The University of Queensland Press, and the literary manuscripts of significant Australian writers including Peter Carey, David Malouf, Thea Astley, and Oodgeroo Noonuccal. 
 
Along with the UQ Archives the Fryer Library also plays a key role in documenting the history of The University of Queensland through the acquisition of the papers of its academics and the records of its clubs, societies, and colleges.
The UQ Art Museum acquires artworks for the University of Queensland Art Collection, which it also presents, cares for and houses. The UQ Art Collection is one of Queensland's most significant public art collections.
Developed over 70 years, this collection features more than 4,400 works of art, comprised predominantly of Australian artists from the colonial period to the present, as well as a nationally significant collection of self-portraits.
The Art Collection and the Art Museum's creative program support and inform each other. The Art Collection speaks to the Art Museum's distinct place within the University context, and engages with practices and ideas central to research and learning in their many forms.
The Art Collection fosters new artistic inquiry, seeking out works of contemporary Australian art that articulate and complicate conditions present at the time of their making. 
New artwork acquisitions contribute significantly to the Art Museum's identity as a place for progressive and contemporary creative inquiry. The University warmly welcomes gifts of innovative artwork across a range of media.
The Alumni Friends of UQ Collection Study Room, a dedicated workroom on the top floor of the Art Museum, is a place where students and researchers can examine requested artworks from the Art Collection under supervision. Collection artworks are also displayed in buildings across the University's campuses.
Search the UQ Art Collection here.
The Anthropology Museum was formed in 1948 by Dr Lindsey Winterbotham's donation of over 1,000 objects. The Museum now houses over 21,000 artefacts and over 7,500 photographs. The collection includes field collections and private donations and as a whole describes mid-late 20th century intercultural engagements in Australia and the Pacific region. In recent years the Collection has expanded to represent contemporary Indigenous Australian and Pacific Island cultures. It includes trade and currency items; body-wear; dancing, navigation and ritual equipment; paintings and works on paper; cloth and textiles and audio-visual material.
Primarily a teaching and research museum, it has an active community engagement and exhibition program supported by a research archive and an online catalogue with access to the collection and digital images of almost 8000 objects. Access to digital images is crucial for teaching and research in the Collection, particularly for those searching for photographs and cultural items from Indigenous communities. The Collection together with associated digital images and archive, offers opportunities in many kinds of research for students, scholars and community members.
Letter from Jeffrey Smart to David Malouf, 13 Sep 1980