HASS Faculty Research Office
The Humanities and Social Sciences Faculty Research Office (FRO) delivers research support service to the Faculty's Associate Dean (Research), researchers, collaborators and funding partners, and is an efficient and effective conduit between these parties and UQ Research and Innovation, and the Financial and Business Services Divisions.
The FRO supports the full spectrum of research management functions (for HDR students and staff) - from identifying potential research funding sources and partners, coordinating researcher development programs, supporting Faculty research committees, to negotiating research contracts and assisting with pre and post grant award administration.
Our support enhances the profile of research activity in the Faculty and will help to grow research income into the Faculty's schools, centres and institutes. For more information about the Faculty Research Office, please see the HASS Research Plan in the HASS Faculty's- Key Faculty Documents.
Please contact us at research@hass.uq.edu.au for further information​.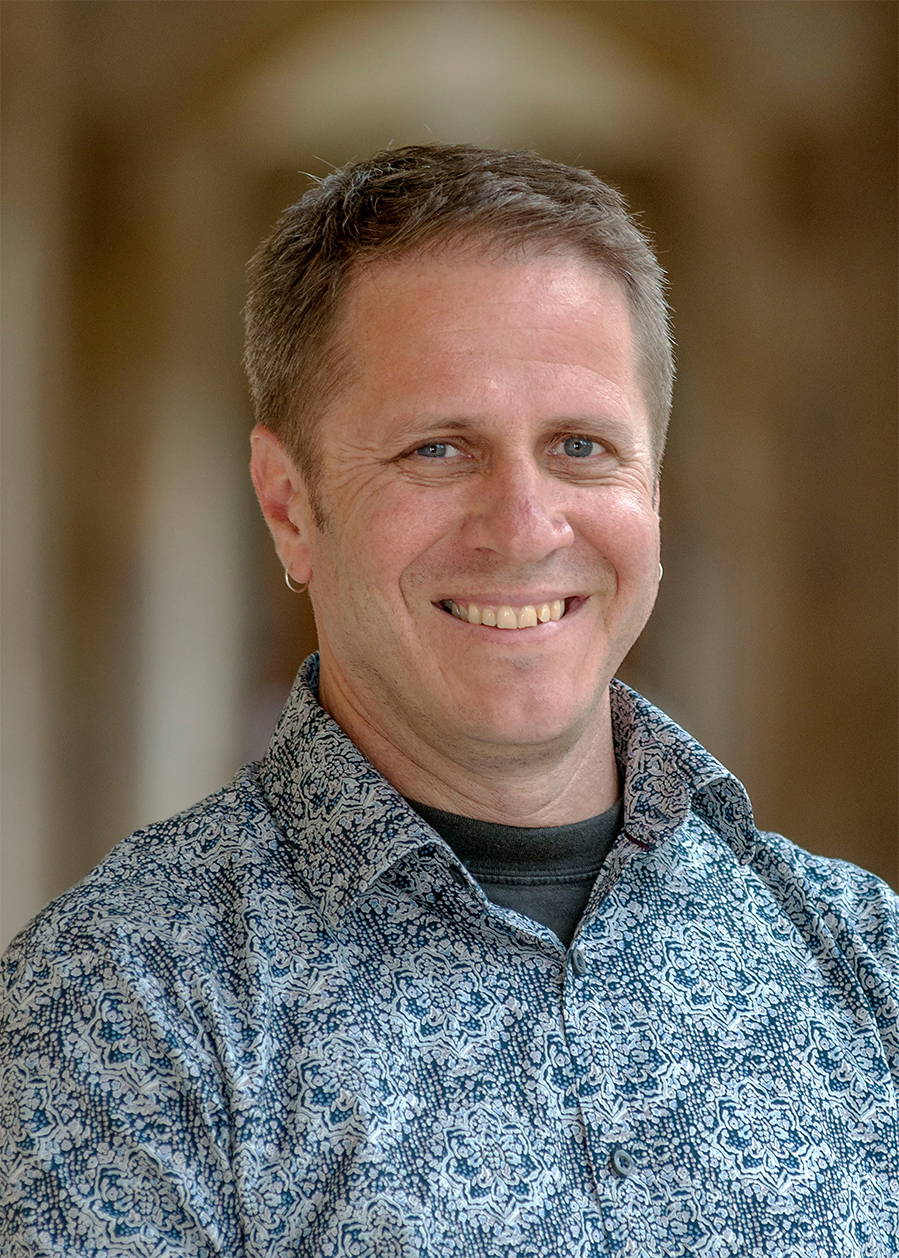 Professor Greg Marston | Acting Associate Dean (Research)
Professor Greg Marston plays a key role in the academic leadership of the Faculty, with a particular focus on research. Greg works closely with Heads of Schools, Directors of Research, Faculty Research Centres and ISSR. The main objectives of the role are to assist in the facilitation and promotion of the development of strategic direction of research within the Faculty; improvements in the quality and impact of that research and the growth of local, national and international research collaborations.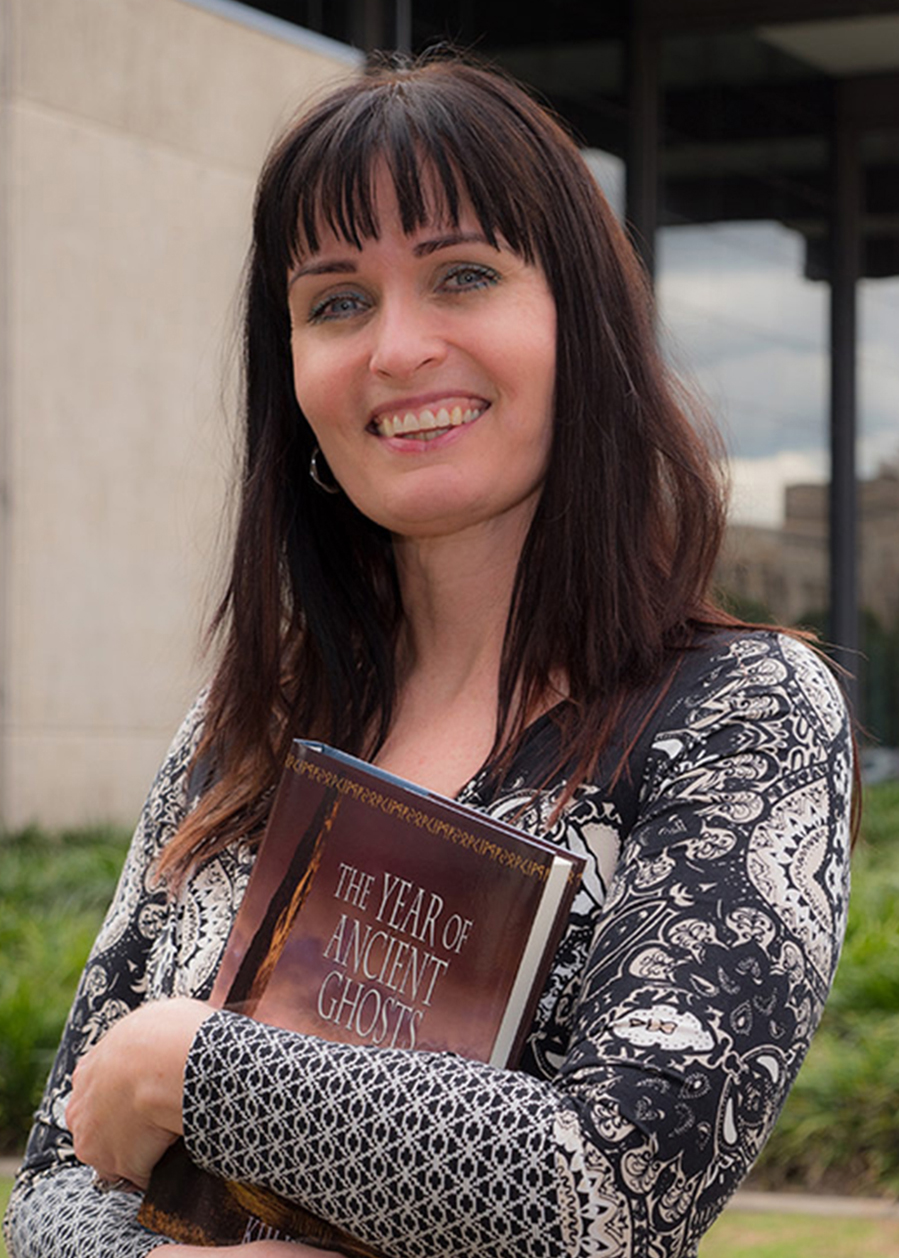 Professor Kim Wilkins | Deputy Associate Dean (Research)
Kim as Deputy Associate Dean Research works with Greg and Faculty Research Office to enhance collaboration and engagement of researchers in the Faculty, across the University, and with external partners. Kim also contributes to attracting and enhancing the training and development of Higher Degree Research (HDR) students and Early-career research (ECR) staff in the Faculty of Humanities and Social Sciences.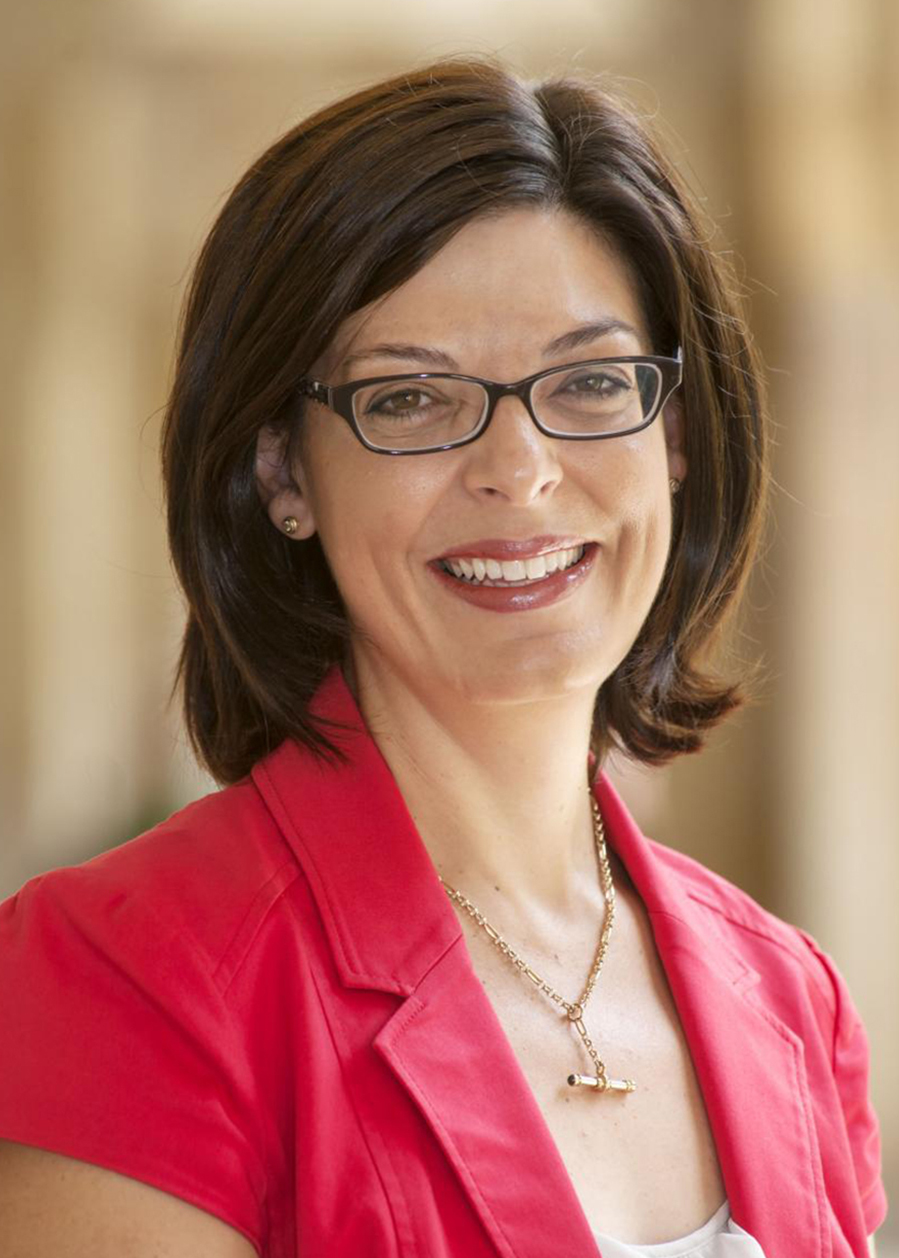 Sarina Hobbin | Research Partnerships Manager
As the Research Partnerships Manager, Sarina is primarily responsible for assisting our academics with managing the research contract management process and facilitating research partnership opportunities.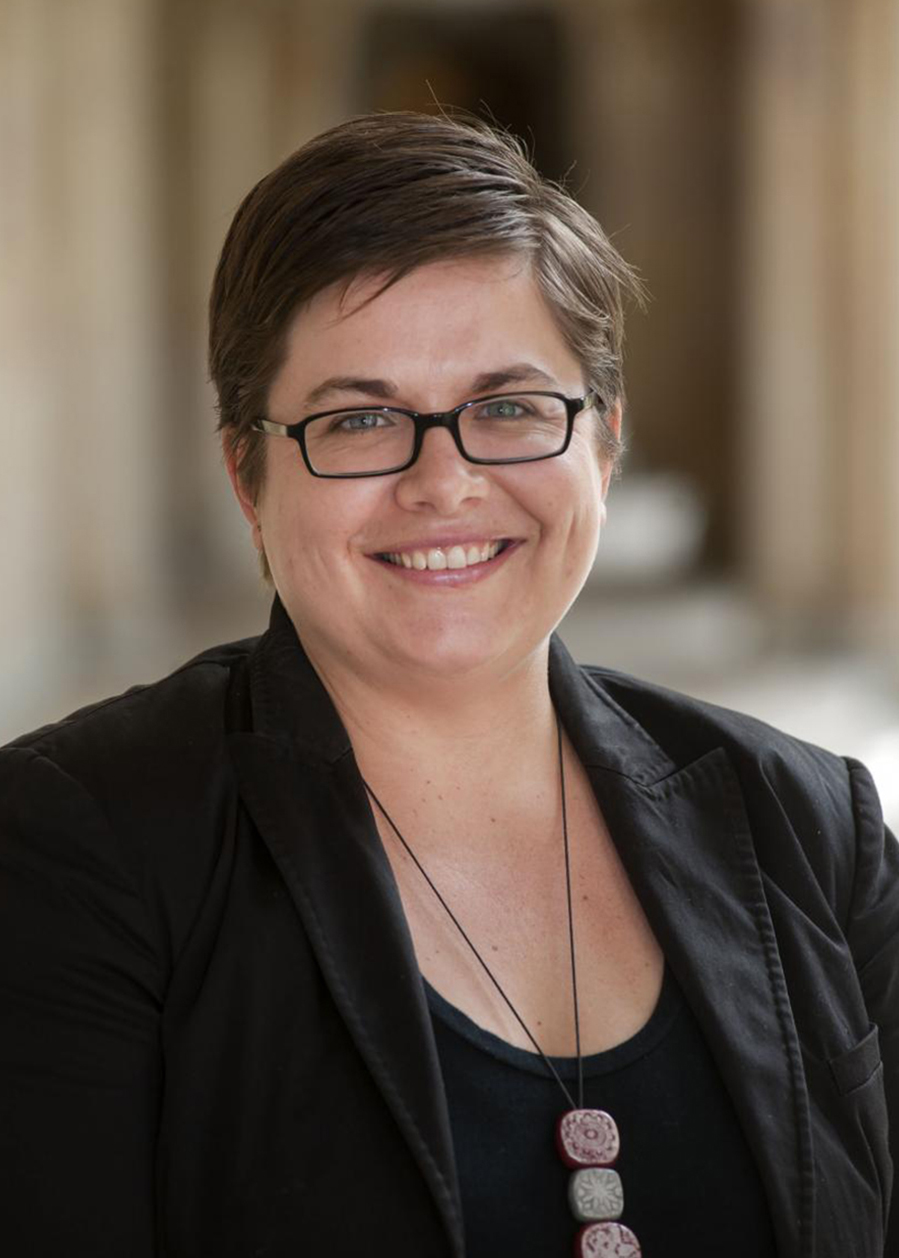 Rachel Smith | Senior Advisor
Key aspects of Rachel's role are to support strategic initiatives, drive communication objectives, assist the Associate Dean (Research) in researcher development and training support, and to foster collaborative networks with professional staff working in research administration.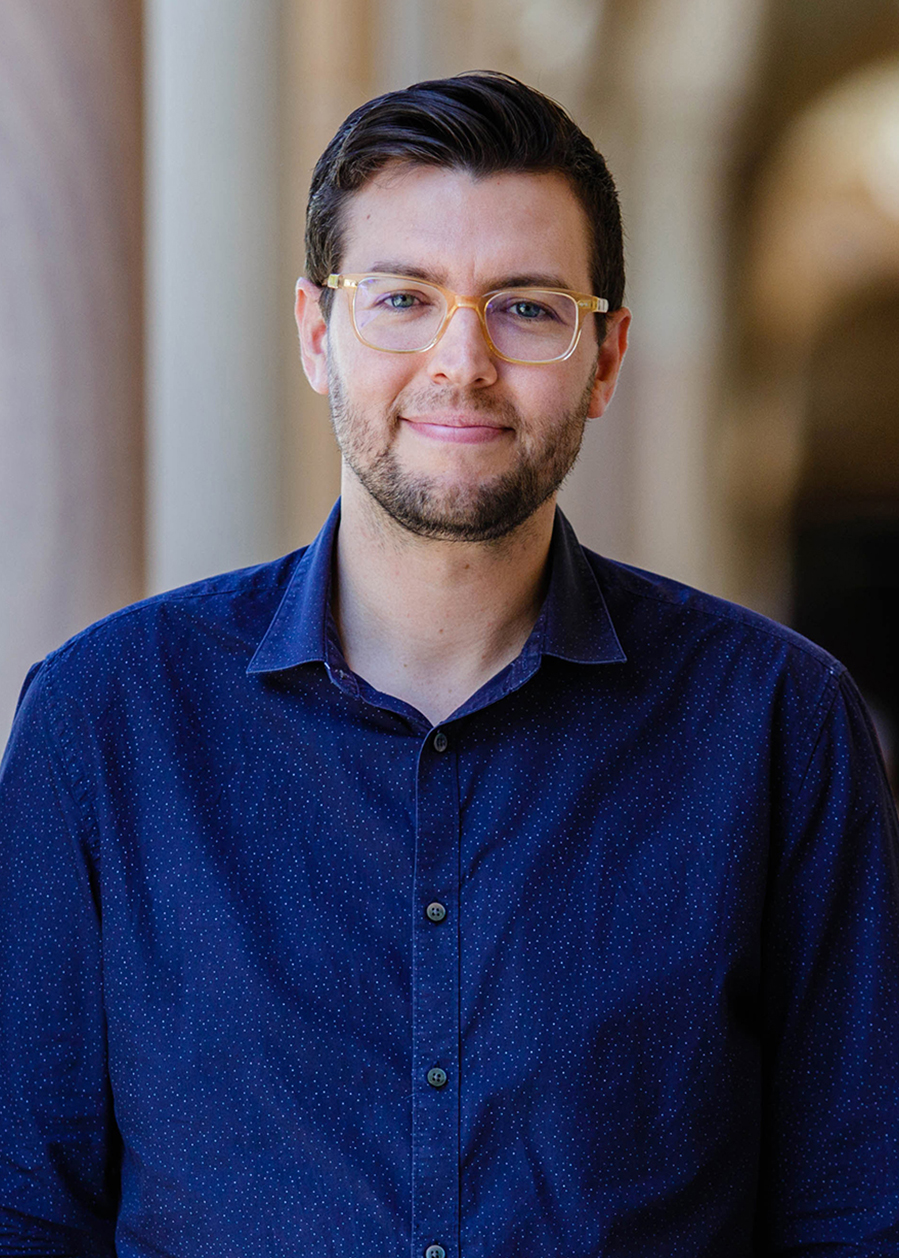 Daniel Van Zutphen | Advisor (Research Management)
Daniel's role in the Faculty of Humanities and Social Sciences Research Office includes providing administrative support to the Associate Dean (Research), co-ordinating research higher degree initiatives throughout the Faculty and developing professional support networks across the Faculty's research units.


 
Top of page
HASS Directors of Research (DoR)/Representatives - 2021
Top of page
HASS Higher Degree by Research Directors (HDR Directors) - 2021
Top of page
HASS Early Career Researcher (ECR) Group- 2021
The HASS ECR Group will provide an advocacy role for ECRs from across the HASS Faculty. The objective of this group is to protect and represent the research interests of ECRs within the HASS faculty. This will be achieved through clear communication between each school/institute and the Faculty. The aim of this group is to facilitate strong feedback loops between ECRs (MCRs), schools/institutes, and the HASS Research Committee. 
Centre for Policy Futures- Dr Jennifer Yarnold
Communication & Arts- Dr Chris Hay
Education- Dr Stephen Tucker
Historical & Philosophical Inquiry- ​Dr Guillermo Badia & Dr Kit Morrell
Institute for Advanced Studies in the Humanities- Dr Giang Nguyen
Institute for Social Science Research- Dr Laetitia Coles and ​Dr Cassie Pattinson - EMCR@UQ HASS Rep
Languages and Cultures- Dr Valeria Sinkeviciute
Music- ​No rep at this time
Political Science & International Studies- Dr Katie Brennan
Social Science- ​Dr Kiah Smith - EMCR@UQ Convenor and HASS Rep
Top of page
HDR Liaison Officers
For an up-to-date list of HDR Liaison Officer's within the HASS Faculty got to the Graduate Schools Contacts page.
Top of page