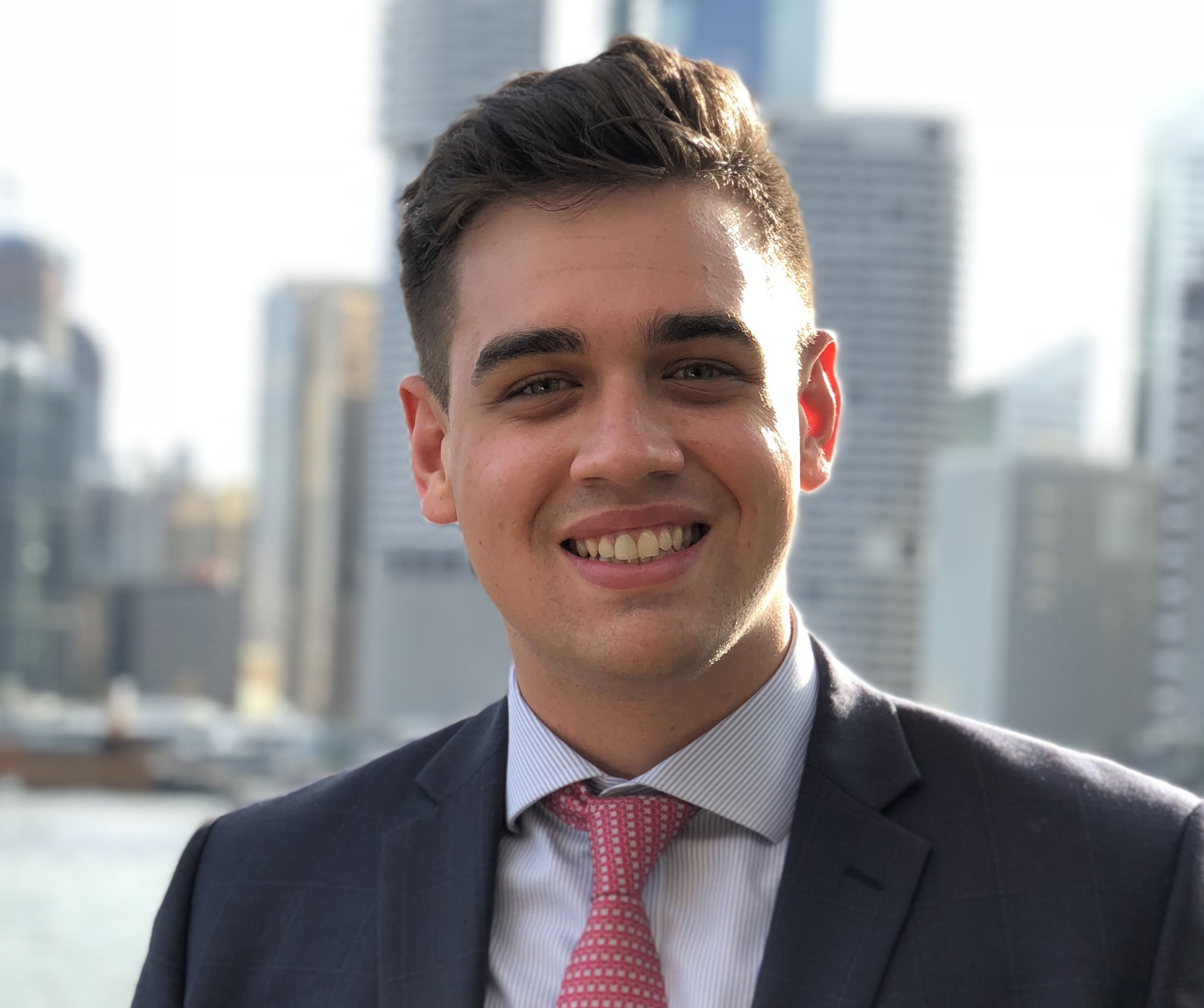 University of Queensland alumnus Rohan Watt joins 20 young Australians who will head overseas to study at the world's best universities under the countries newest and most expensive post-graduate scholarship program.
Offered for the first time this year, The Ramsay Centre for Western Civilisation's Rhodes-style scholarships pay postgraduate students up to $85,000 annually to study at top international universities.
Originally from Ayr, North Queensland, Mr Watt is currently completing the Master of Philosophy in International Relations at the University of Oxford. His MPhil was supported by the Governor Phillip Scholarship. 
Prior to Oxford, he was admitted as a Lawyer of the Supreme Court of Queensland while working in the private office of the Australian Attorney-General; and spent a short time at St Paul's College, the University of Sydney assisting with cultural renewal. 
Mr Watt holds a UQ Bachelor of Arts/Bachelor of Laws with first class honours and will use his World Universities Ramsay Postgraduate Scholarship to continue at Oxford for the Doctorate in Philosophy in International Relations.
His research focuses on the evolving nature of international lawmaking in matters of global peace and security.