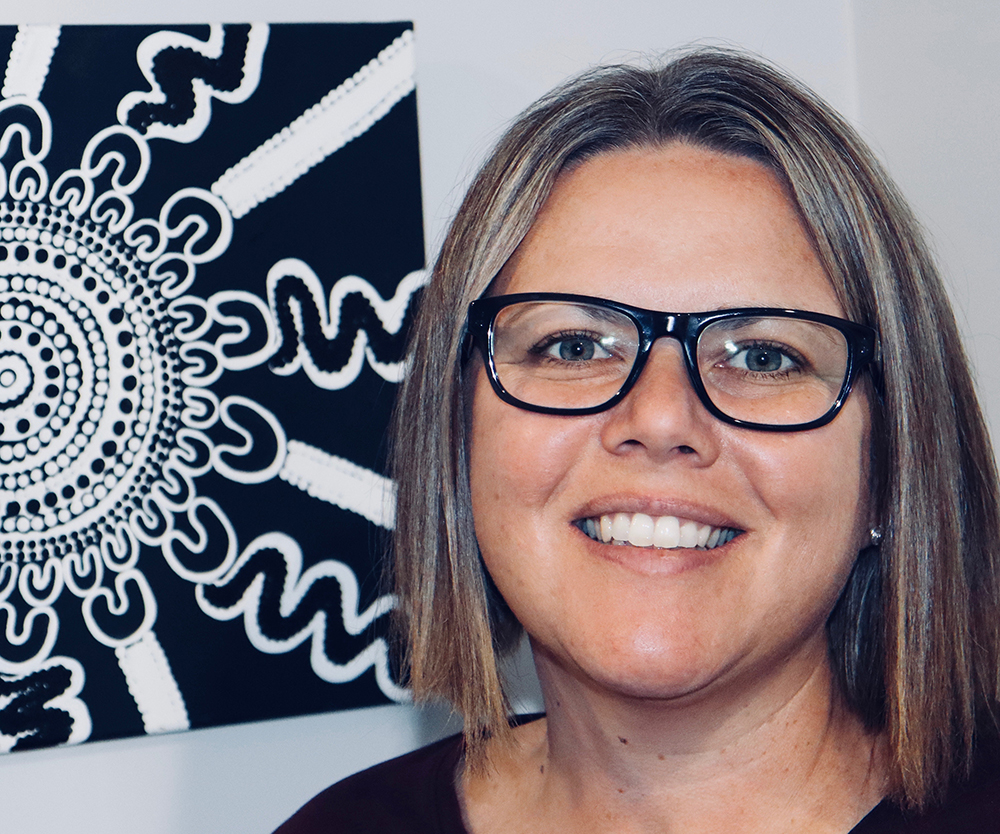 From youth work to teaching and now research, Dr Marnee Shay knows a thing or two about what makes young people tick – and what doesn't.
Marnee has dedicated most of her career to helping students feel more engaged and involved in their education and is now using her experiences to inform her research.
Even though she is best known at UQ for her pioneering research into flexi schools, Marnee has several projects constantly on the go. She's a proud Aboriginal woman with strong ties to community and works with local Elders and groups to raise the voices of First Nations peoples in the education sector.