Executive Dean's Welcome February 2017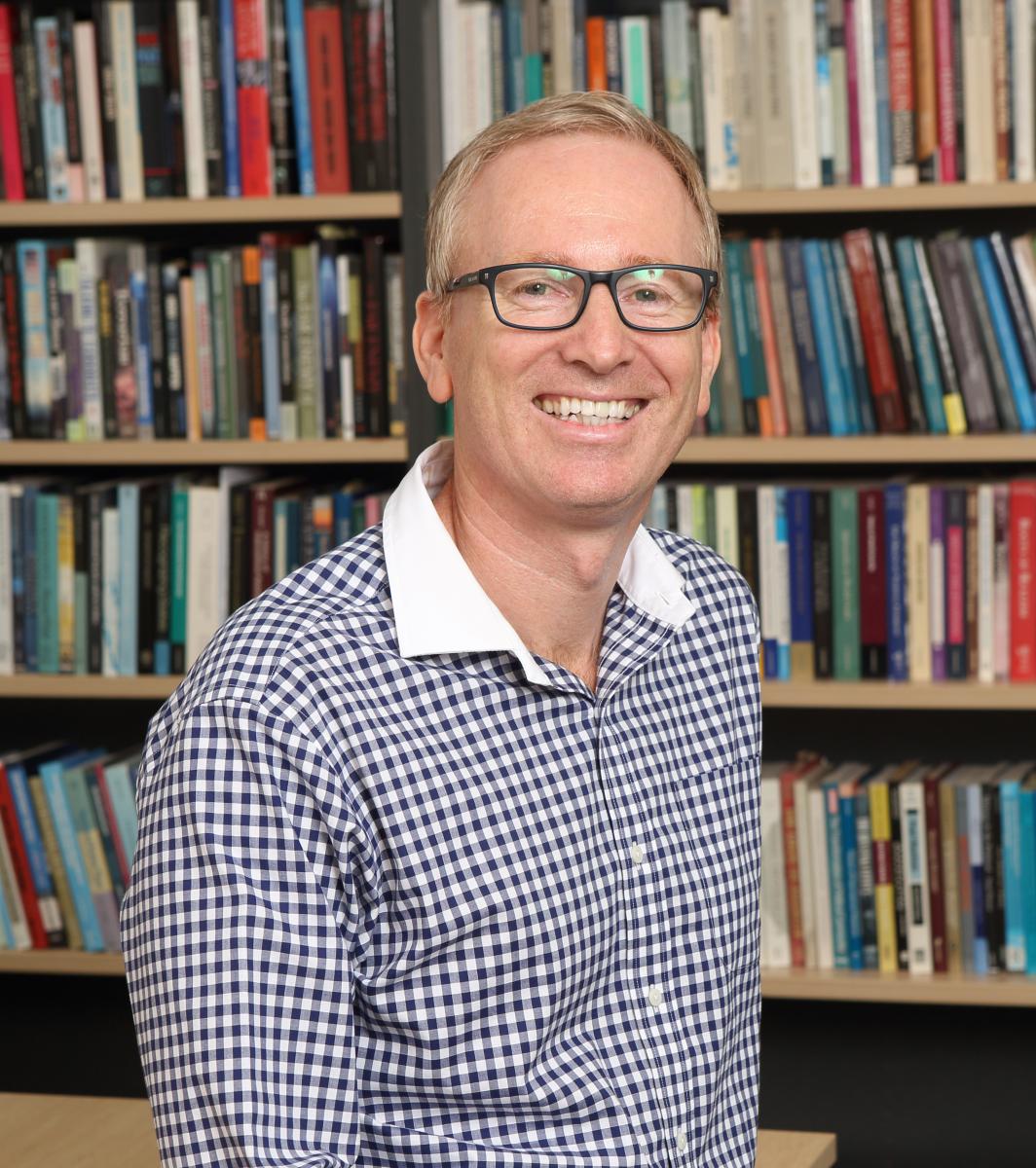 The start of Semester 1 is upon us, which means that vacation is a distant memory. From my perspective, it has been a busy but positive start to the year.  The positives are mainly around the fact that the Faculty met its recruitment target despite the intense local competition for many of our programs; HASS is the largest recruiting undergraduate Faculty at UQ.  Moreover, we did this by improving the OP in the BA from 12 to 11 which ought to help improve retention, particularly as this drop-off in numbers into the BA was compensated by cohorts of high achieving students in the new dedicated programs in Criminology, Advanced Humanities, and PPE.
Outside of HASS, the world continues to provide challenging news – much of it generated from the Twitter feed of President Trump.  In fact, I have just returned from the United States having undertaken interviews in Washington in preparation for a new MA course and related collaborative  research project; one of the senior scholars we spoke to at George Washington University greeted us with the phrase 'welcome to crazy town'.
I missed the O-Week festival but I understand most of you were tapping your feet to Fiesta Tropicale or coping with a low bass rumble shaking the very foundations of the Forgan Smith for much of the week!
On a serious note - my warmest thanks to the student admin team who have been advising and supporting many new students as they start their university journey and also to the staff, particularly my excellent colleague Julie Duck who led the many orientation sessions.
The students may have only recently arrived on campus but the work of the University has continued and I am delighted to be able to announce some great achievements by our academic staff.
Tom Aechtner received a Westpac Research Fellowship worth almost half a million dollars for his research into vaccine hesitancies in Australia. Tom was one of only five researchers to receive a fellowship in 2017 – congratulations Tom on a terrific achievement.
Graeme Turner was awarded an Honorary Doctorate by Curtin University in recognition of his contribution to the fields of media and cultural studies. Graeme, as many of you know, is internationally regarded for his knowledge leadership. Prior to joining UQ, he worked for much of the 1980s for Curtin's predecessor institution, the Western Australian Institute of Technology.
Stephen Carleton took top honours at this year's Matilda Awards with the award for Best New Australian Work for his play Bastard Territory. This is the second major award for writing Stephen has won in recent years – he won the Griffin Award in 2015 for Turquoise Elephant.
Later this week Margaret Barrett and Tim Mehigan will each be announced as recipients of Fulbright Senior Scholarships. It is highly unusual for a Faculty to have two staff awarded to these highly prestigious fellowships in the same year; my congratulations to them both on their achievement. We will be releasing a full news and video release about these awards in the coming days.
And in a final piece of good news, three time Grammy Award winner and School of Music alumnus Tim Munro is taking up a two week residency in the School in May funded by the generous bequest from the late Tony and Paula Kinnane. This will be a wonderful opportunity for our music students to learn from someone of Tim's stature and a wonderful opportunity for the wider university community to hear him perform. There are a number of exciting events in the pipeline and we will keep you up to date as those plans are formalised.
The weighty global issue I need to share with you relates to the size of the Merlo coffee queues. Well, Merlos has upscaled and upstyled which is great news for all us caffeine addicts.  Speaking of upgrades, have you seen the fancy new T.C.Beirne Law School building? It really is stunning. Good to have quality in the Forgan Smith neighbourhood. Upgrading the rest of FS has to follow, doesn't it?  Watch this space!