Applications now open
Mary Harm used the grant to travel to Amsterdam International Water Week. Read more about her experience.
Calling all globetrotters! 
Can't quite fit a full semester exchange into your program? Found a great opportunity overseas but can't afford to get there? Applications are now open for the brand new HASS Globetrotters Grant, for HASS students wishing to travel overseas for an extra-curricular opportunity that enhances your employability.
There is no better way to develop many of the qualities that employers expect than to experience the world beyond your own environment - it helps you build confidence, resilience and experience new things that might help you realise what career prospects are available to you. We want to support students who show initiative to seek out extra-curricular international opportunities that are a bit 'out of the ordinary'. This could include but is not limited to:
Conferences
Leadership programs
Research programs
Professional development workshops
Internships or field experience
Funding is available for undergraduate and postgraduate masters level HASS students for up to $1000. View the guidelines to find out if you're eligible and how to apply.
Download Guidelines (PDF, 1.8MB)
Applications close 15 October 2018 and will be assessed on a rolling basis.
If you have any questions, please contact Jackie Fuller, Project Officer (Employability), HASS Student Futures via: studentfutures@hass.uq.edu.au.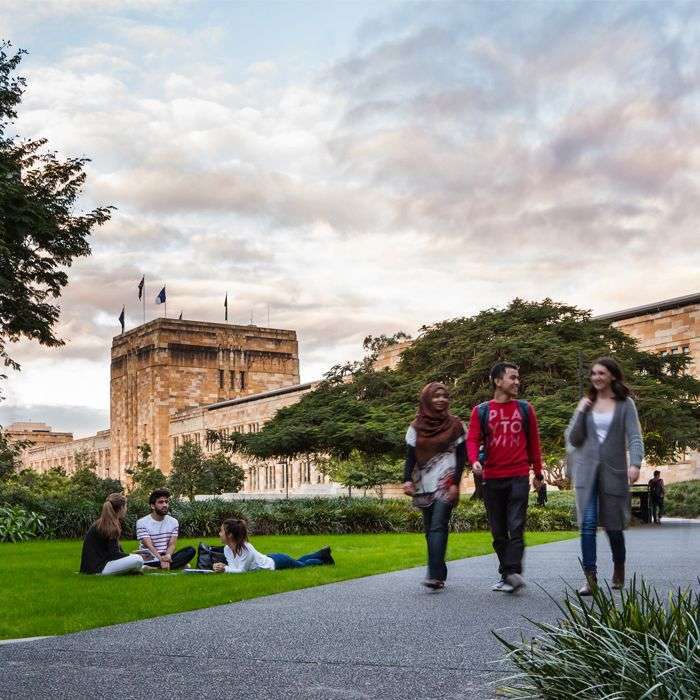 Annabelle Crossley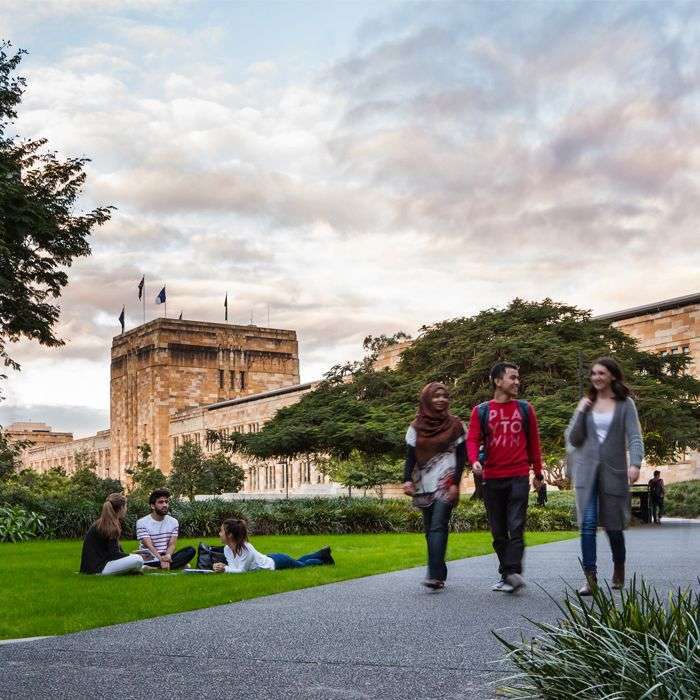 Kate Cincotta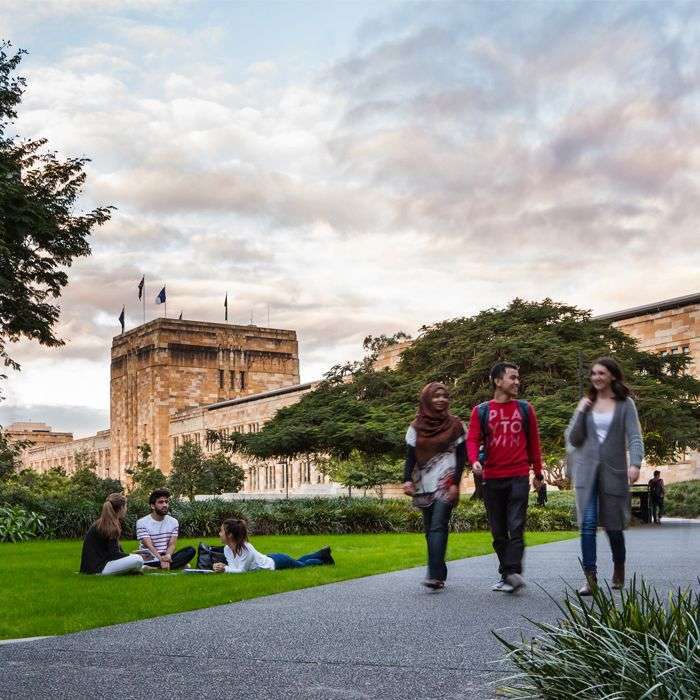 Erica Engstrom
Posted on: 23 May 2018
Follow HASS Crew on Facebook to stay in the loop for more opportunities like this.