What can you do with an Honours degree from the Faculty of Humanities and Social Sciences?
Our graduates end up all over the globe undertaking PhD's, working for governments, the private sector, non-for-profits, galleries, they go on to do teaching, researching, being project managers and undertaking many other roles! Having your Honours gives you a step up from the competition and opens you up to a world of opportunities. 
Check out some of our graduates and be inspired to undertake 'One year. One extraordinary research experience'. 
8. Lachlan Snow, BMus (Hons)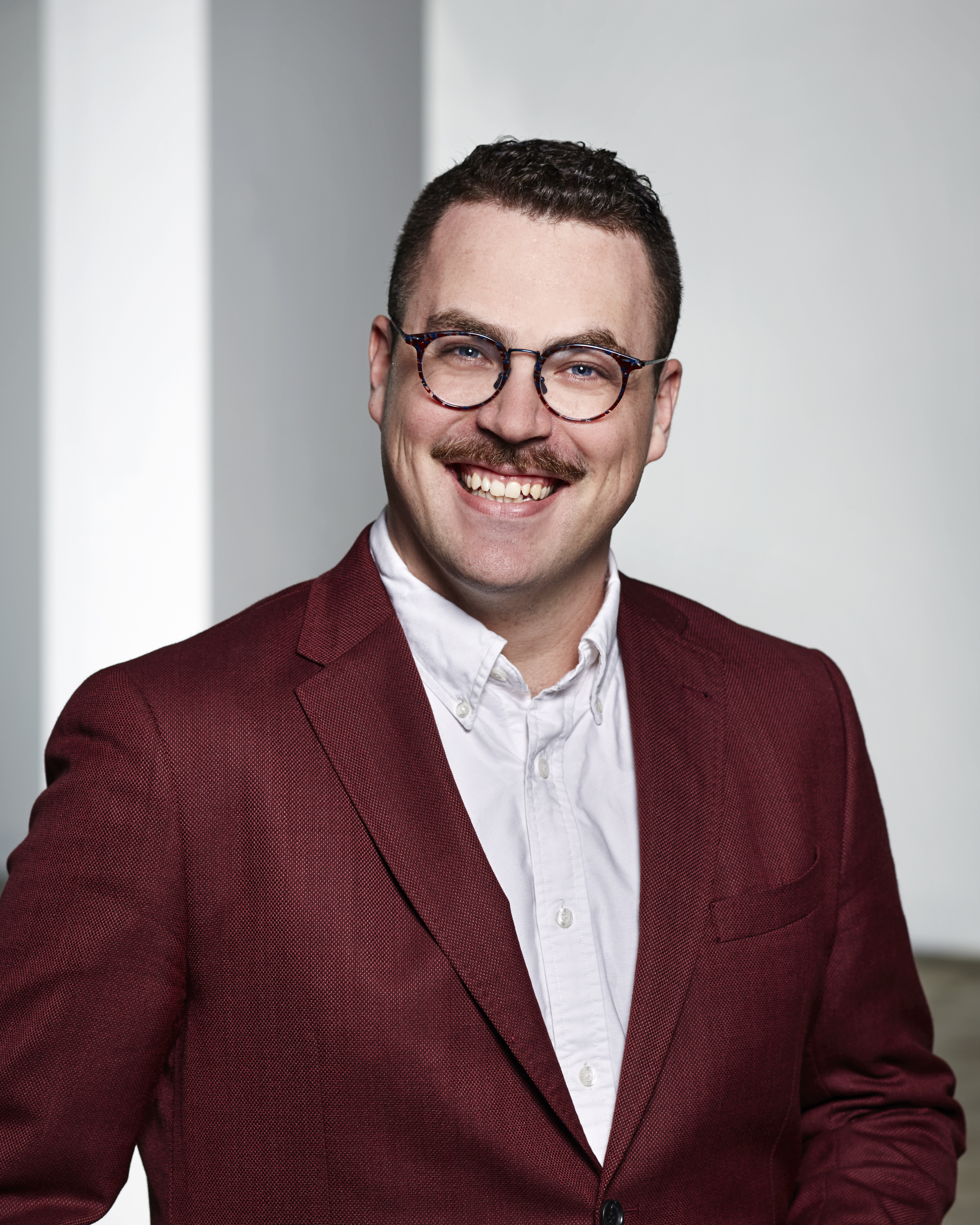 What are you up to now and how did your Honours degree get you there? 
The rigours of university education demanded that I be proactive in seeking answers while also creatively solving competing demands on my time and energy. These are skills that I use to this day in my work with Musica Viva as their Philanthropy Manager as well a conductor of several community ensembles. Having undertaken intensive musical training, I can speak with ease and genuine passion about the power and joy of music which makes me a more successful fundraiser and community conductor. My purpose is to bring people closer to the music something I can do happily and well as I am so steeped in it.
What advice would you give to those considering Honours?
My study didn't lead me anywhere in particular, which is the brilliant thing about study in the humanities. My time at university certainly nudged me to make certain decisions and seek out opportunities that I certainly wouldn't have pursued without study and the milieu that comes with it. My advice would be to keep an open mind and eye on opportunities that you can create for yourself. Getting good grades is just the beginning to success!