What can you do with an Honours degree from the Faculty of Humanities and Social Sciences?
Our graduates end up all over the globe undertaking PhD's, working for governments, the private sector, non-for-profits, galleries, they go on to do teaching, researching, being project managers and undertaking many other roles! Having your Honours gives you a step up from the competition and opens you up to a world of opportunities. 
Check out some of our graduates and be inspired to undertake 'One year. One extraordinary research experience'. 
7. Emma Cooke, BA (Hons) in Sociology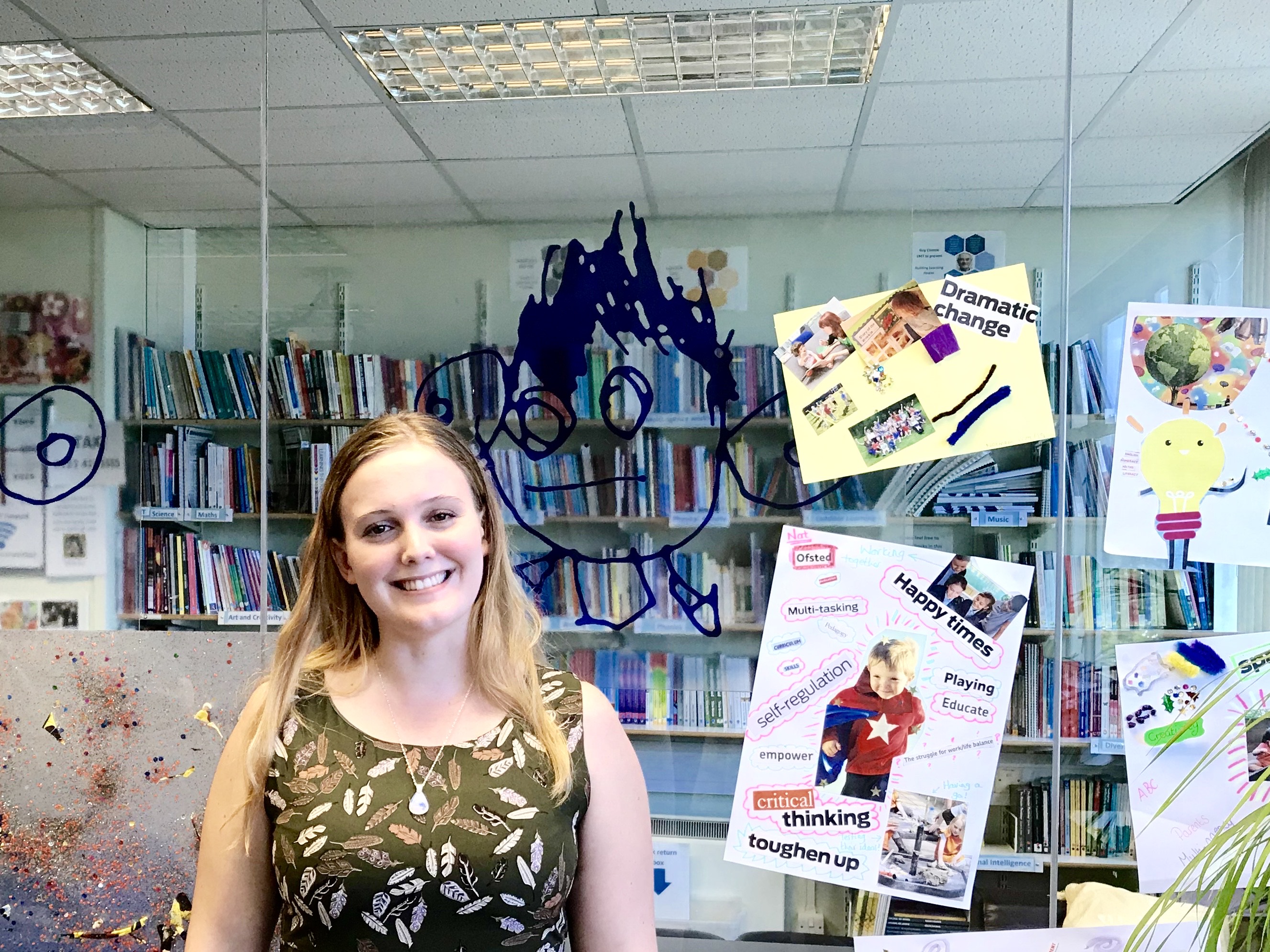 What was the best thing about your Honours program at UQ?
Honours developed my critical thinking and project management skills and research methods knowledge, and afforded me experience in what conducting research is actually like. Also, the Honours program was a highly challenging experience for me, so completing the year developed my confidence in my abilities.
Any tips for Honours students?
Form connections with your classmates from the get-go; Honours can be isolating and while support from family and friends is crucial, your fellow classmates are the people who will best understand what you are going through during the rollercoaster-of-a-year that is Honours and, importantly, share appropriate memes with you. 
Sending an agenda to your supervisor before your supervision meetings is a good idea because it means that your supervisor has time to think over your questions, and also helps to keep the meeting on-track so that you do not leave the meeting thinking "I forgot to ask that important question!"
How did your study help you to get to your current role, and what does your current role involve?
Honours was my gateway to my current roles as a PhD student and a casual research assistant. These roles involve some of my favourite things: reading, writing, and problem-solving.
What did your study lead to?
I developed two co-authored publications from my Honours thesis (and a third is still a work in progress). I have contributed to literature on developing conceptualisations of children's well-being and methodologies for researching with children. I am hoping that my PhD will lead to improvements in policy and practice around supporting children's relaxation and well-being in childcare. 
What challenges have you came across in your career, and how did you overcome them?
There was a narrow time frame when I was unemployed after Honours, so I actively sought out research assistant and teaching opportunities, and ended up securing several casual roles. I took on too much work and before long I was burnt out. Since then I have been highly selective with the work that I take on and have learnt to 'say no'. Keeping my workload in check means I am happier and more productive.