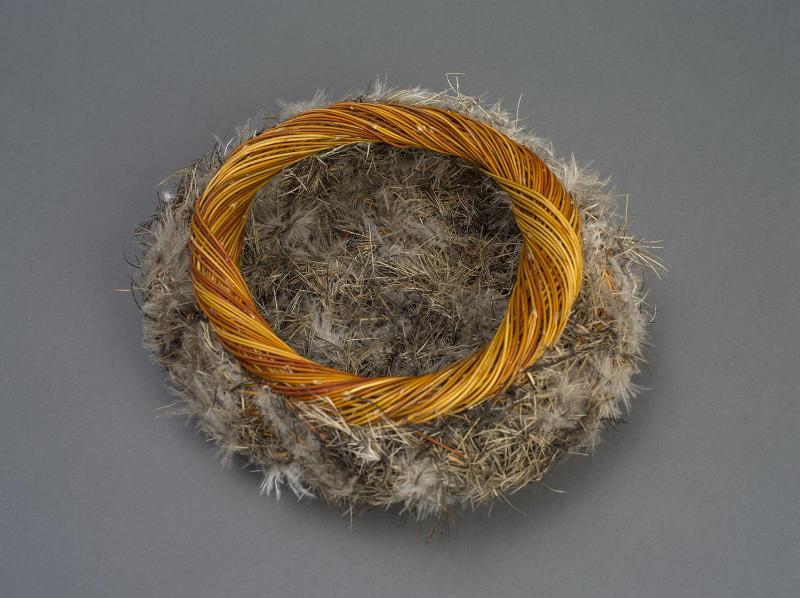 ---
Leadership Team
Sandra Phillips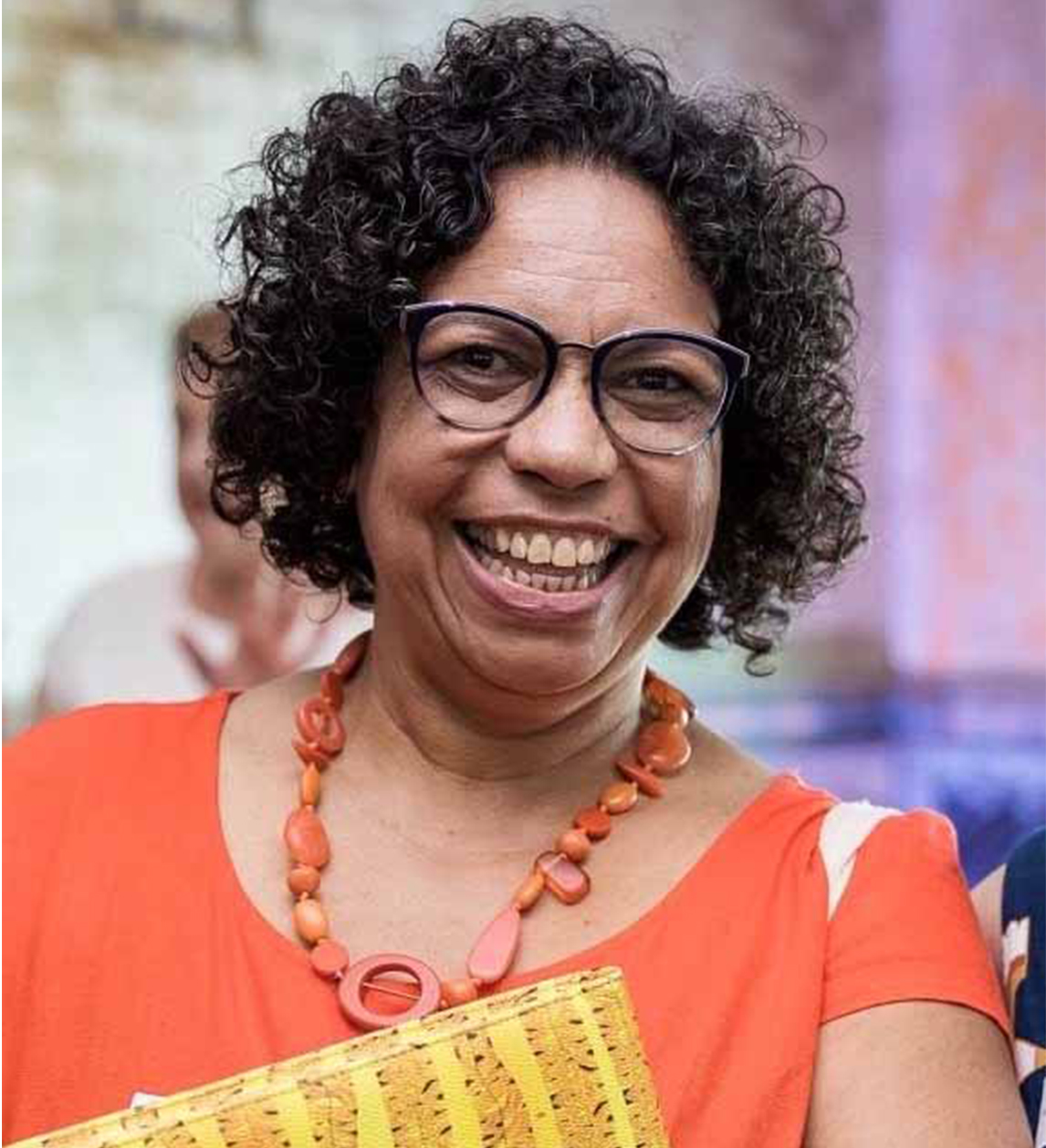 I'm the inaugural Associate Dean – Indigenous Engagement in the Faculty of Humanities and Social Sciences at UQ. I'm a Wakka Wakka and Gooreng Gooreng woman. After decades in book publishing and the literary sector, I undertook a PhD on the publishing and reading impact of Indigenous literature. My research on Indigenous creativity continues and I am a sought-after public speaker. After teaching in Creative Industries with QUT and coordinating Indigenous higher degree by research with UTS, I bring to UQ HASS a unique skill-set aimed at collaborative leadership in improving Indigenous experience and outcomes and enriching non-Indigenous capacity to effectively engage with Indigenous peoples and cultures.
Anna Johnston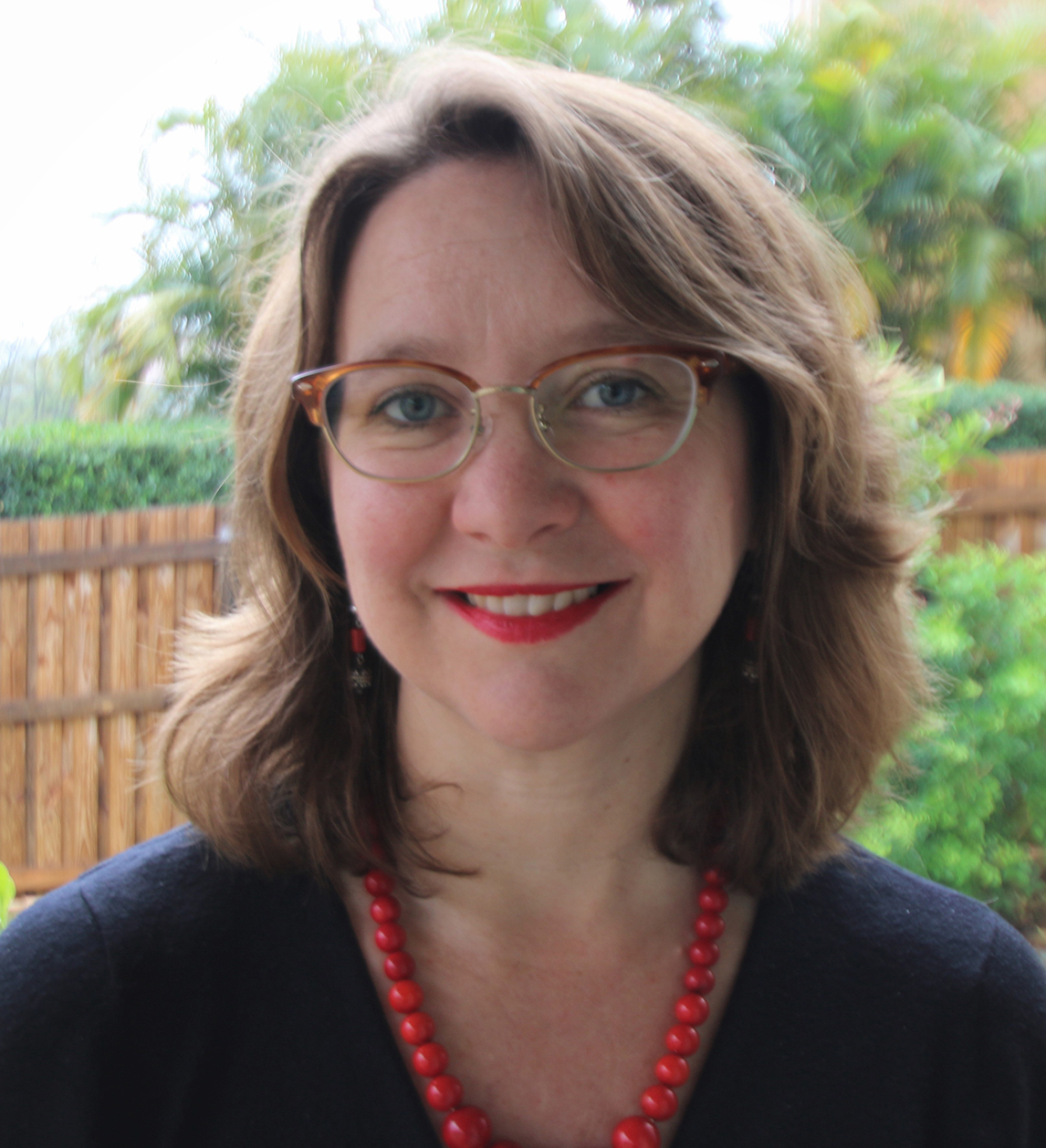 I am a literary historian with 20 years' experience in analysing colonial archives and print culture to understand both the historical impact of colonialism on culture and its continued aftermath. My research places Australian culture in global contexts to explain its international significance in two fields: knowledge production from the early Australian colonies (1770-1880) and mid-twentieth-century print culture, especially travel writing and magazines. I teach Australian and world literature, and supervise Honours and HDR students, as well as mentoring postdoctoral fellows across the Humanities. I am passionate about connecting Humanities research with the public, especially through the galleries, libraries, archives, and museums (GLAM) sector, and have collaborated with the National Library of Australia on major digitisation projects and the State Library of NSW. I was the 2014-15 Visiting Professor of Australian Studies at the University of Tokyo, and I am Vice-President of the International Australian Studies Association (InASA).
David Carter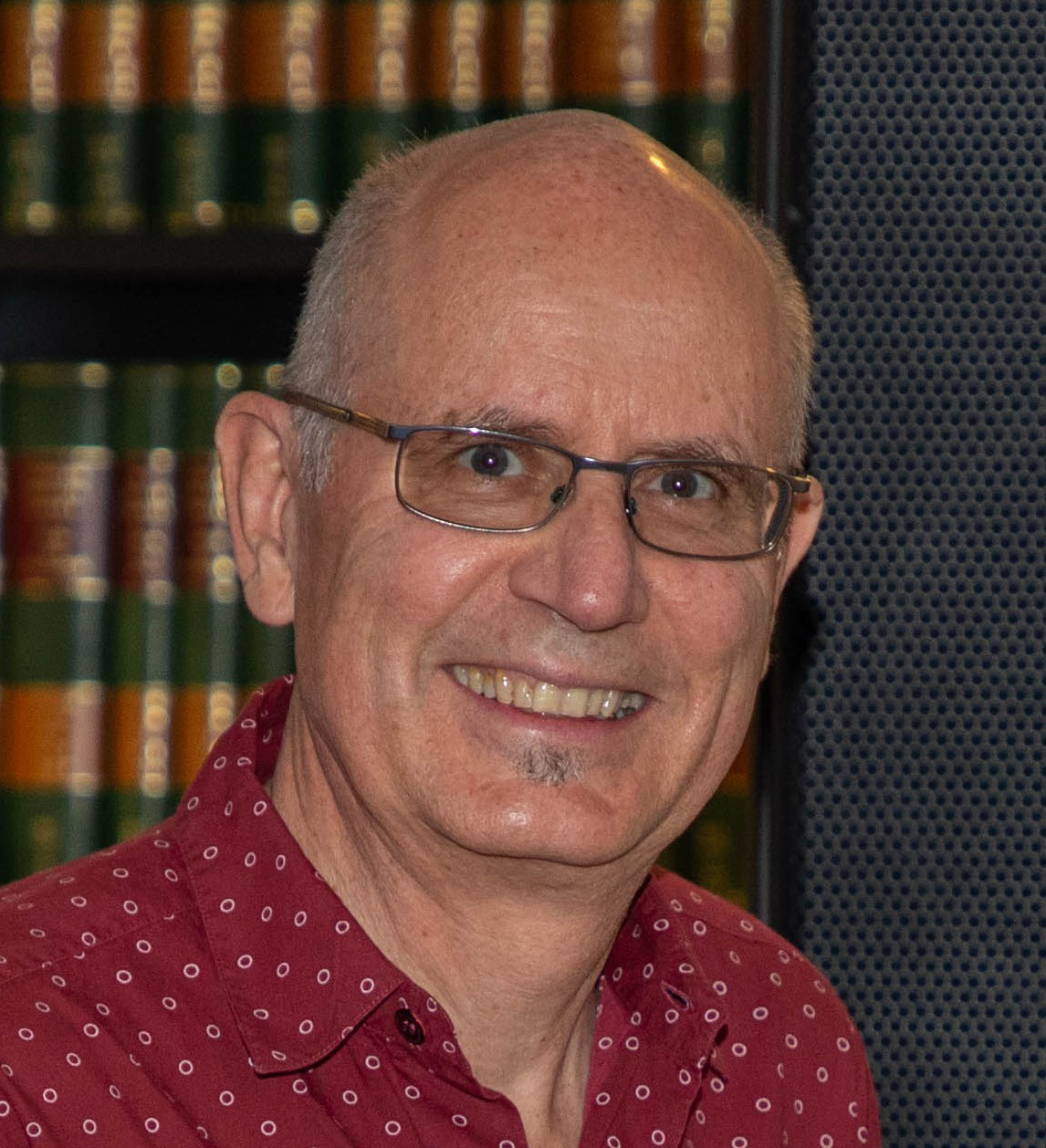 My main research interests are in the field of 20th-century Australian literary and cultural history, especially publishing history, print culture studies (Australian magazines), and studies of modernity. The transnational dimensions of these interests is reflected in my most recent book, Australian Books and Authors in the American Marketplace, 1840s-1940s (2018) and my collection of essays Always Almost Modern: Australian Print Cultures and Modernity (2013). In 2006 I published the first sole-authored Australian Studies textbook, Dispossession, Dreams and Diversity, widely set but in need of an update! Over the last few years I've been a collaborator on a large-scale 'post-Bourdesian' study of Australian cultural tastes and practices. The major outcome, Fields, Capital, Habitus: Australian Cultures, Inequalities and Social Divisions, will appear later in 2020. I have a longstanding commitment to Australian Studies internationally. I was formerly Director of the Australian Studies Centre at UQ, Manager of the Australia-China Council's Australian Studies in China program, President of InASA, and twice Visiting Professor of Australian Studies at Tokyo University.
Shirley Macnamara
Wirtpi 2015
spinifex and emu feathers
overall 7 x 22 x 22 cm
Collection of the University of Queensland, purchased 2017
Reproduced courtesy of the artist and Alcaston Gallery, Melbourne.
© Courtesy of the Artist and Alcaston Gallery, Melbourne.
Photo: Carl Warner